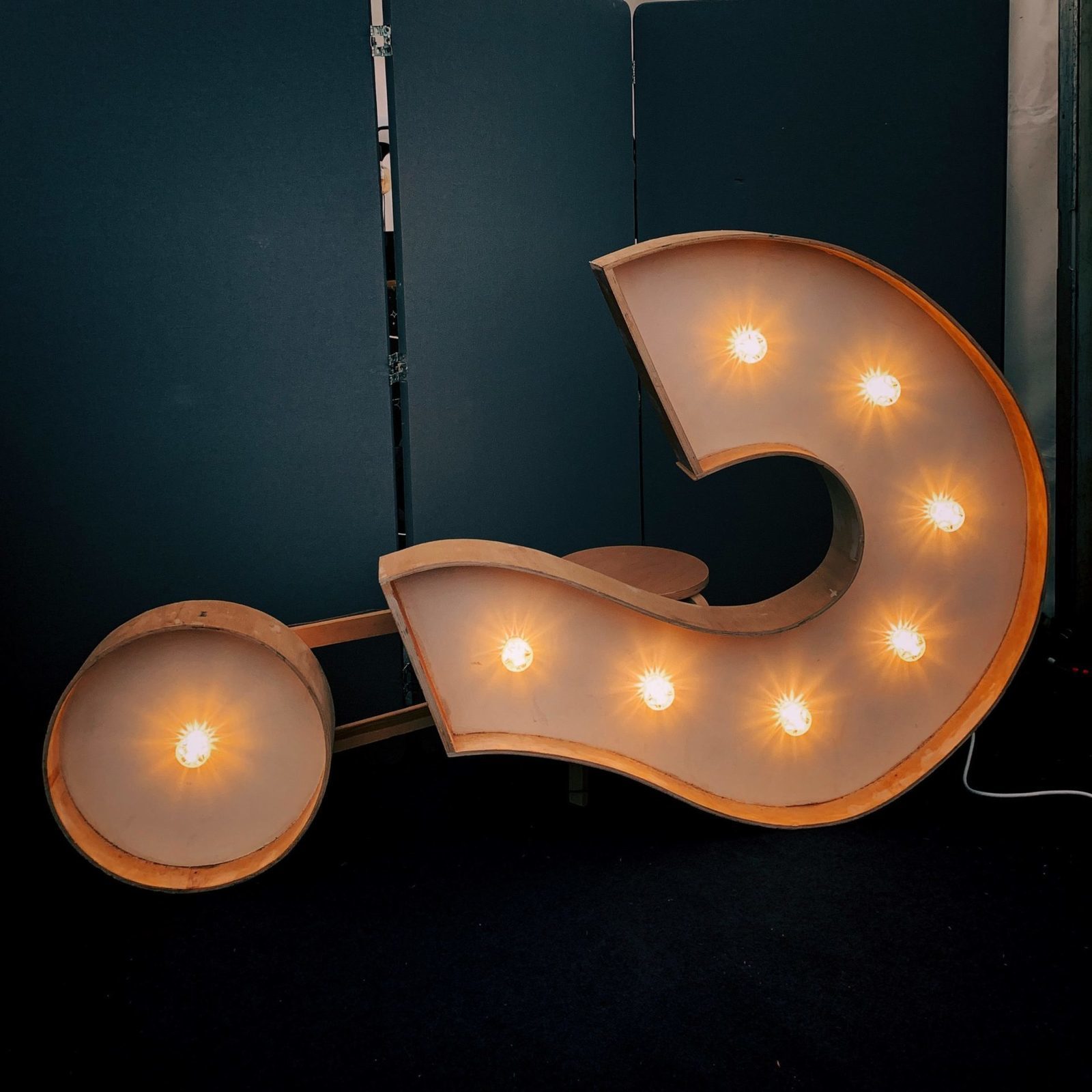 We love an inquisitive mind here at the NCHP and of course we are always happy to answer your questions.
There may be times when a question comes to you when we aren't immediately available and if your question is related to the college or your study, the likelihood is that is has been asked before.
The Oracle is a collection of the questions we have asked ourselves when we were students, and have been asked by our students. It acts as a continuously updated resource for all the questions we get asked and our answers to them. It exists for your benefit.
So take a look through the sections and if your question isn't answered please don't hesitate to contact us.