We Have Five Study Pathways for You to Choose from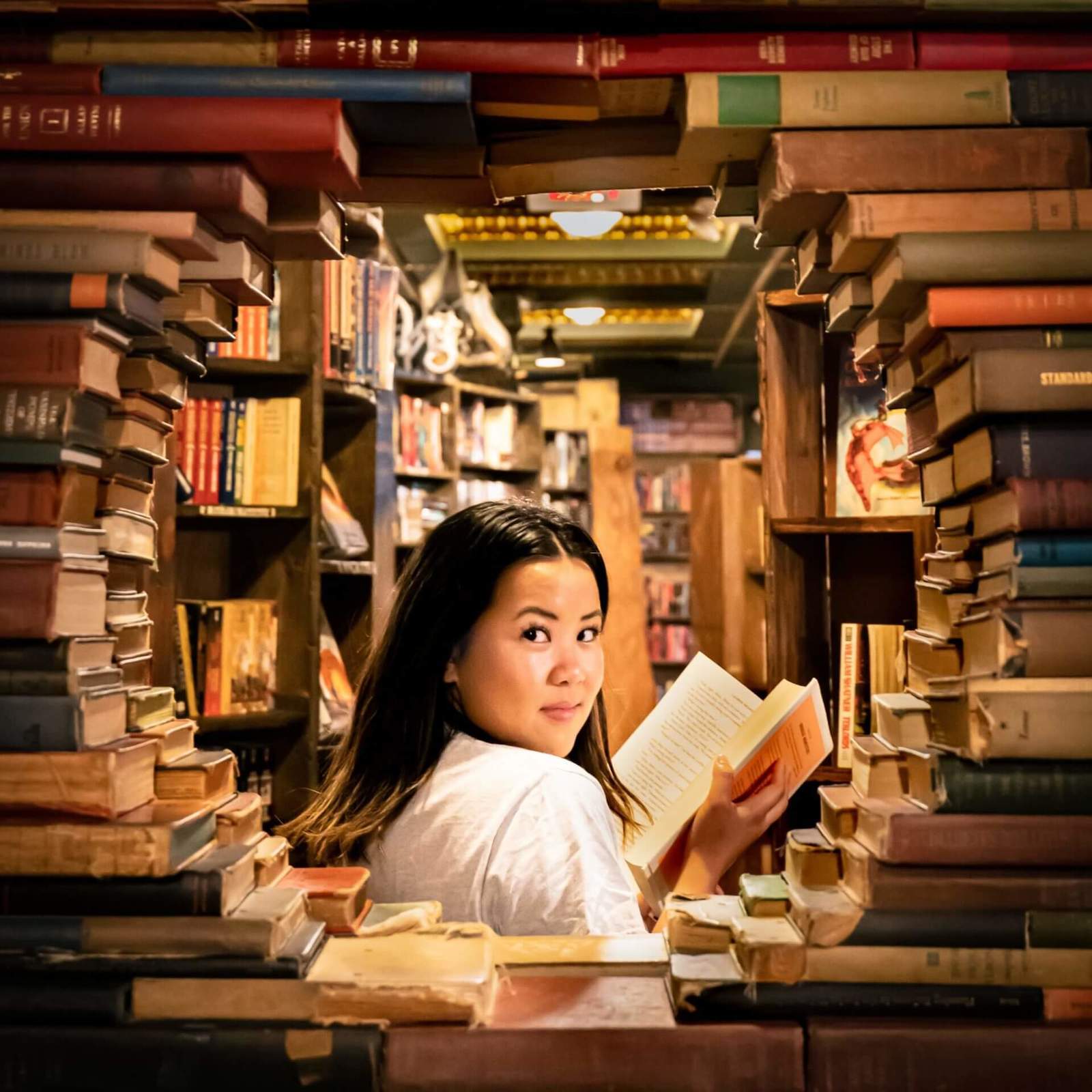 Our four study pathways are structured according to your needs, we mostly have applicants who:
Wish to embark on a change of career and are looking for recognised training to achieve that
Have a qualification in psychology or a related subject and want to become a therapist
Are hypnotherapists and wish to gain accreditation with UKCP as a hypno-psychotherapeutic counsellor or hypno-psychotherapist
Are not wishing to enter practice but wish to pursue their interest in the subject within the context of recognised training
Our Pathways Offer You the Following:
The highest level of accreditation available
Thorough training in theory and practice
The ability to build confidence and competence in practice
High levels of support
A network of centres so that you can choose your venue and experience different tutors to gain different perspectives
The stability that comes with a school that has been active for over 40 years
Tutors who are in clinical practice as well as being teachers
Small classes to ensure personal attention
An open and friendly learning environment coming from a place of abundance and generosity
Recognition of you as an individual with your own style of working
An open and integrative approach to theory and practice
A route to an MA with Bath Spa University
Which Pathway Do I Choose?
That depends on whether you want to be a hypnotherapist, a hypno-psychotherapeutic counsellor or a hypno-psychotherapist.
You don't have to decide straight away and many of our students who begin on the pathway to becoming a hypnotherapist will carry on to full accreditation with UKCP.
This is why we break our pathways up into what we call stages:
The four pathways are separate study routes and we have stages on those pathways. Each pathway will require you to study particular stages and we offer those stages in all our teaching locations starting at various times of the year to make your study flexible.
Stage 1 is five weekends, one each month over five months
Stage 2 is eight weekends, one each month over eight months
Stage 3 is five weekends, one each month over five months, you will the go onto do a three part research methods module and work with clients.
Stage 4 is the variable period from the end of Stage 3 to UKCP admission
For example, the pathway to becoming a CNHC registered hypnotherapist requires you to study only Stages 1 and 2 only. So if that is your chosen pathway you study those stages where and when you like to complete the pathway and obtain your accreditation.
Or you might choose to set up in practice as a hypnotherapist at that point and carry on towards UKCP accreditation. Most students complete the stages back-to-back from beginning to end but our pathways allow you to take breaks if you want or need to, or carry on in our flexible structure.
Below is a list of the four pathways and the stages each pathway requires you to study. If you've decided on your pathway you can choose where and when you study the stages to complete that pathway.
If you're unsure as to which pathway might be right for you just contact us to discuss your options, we're always happy to help and offer you guidance.
The Pathways at a Glance:
A flexible pathway from beginning to CNHC registration as a hypnotherapist
A flexible pathway from beginning to full UKCP accreditation and registration as a hypno-psychotherapeutic counsellor
A flexible pathway from beginning to full UKCP accreditation and registration as a hypno-psychotherapist
A flexible pathway for established practitioners with HPD level qualification (or above) to full UKCP accreditation and registration as a hypno-psychotherapeutic counsellor or hypno-psychotherapist