If it's Been a While… We've got You Covered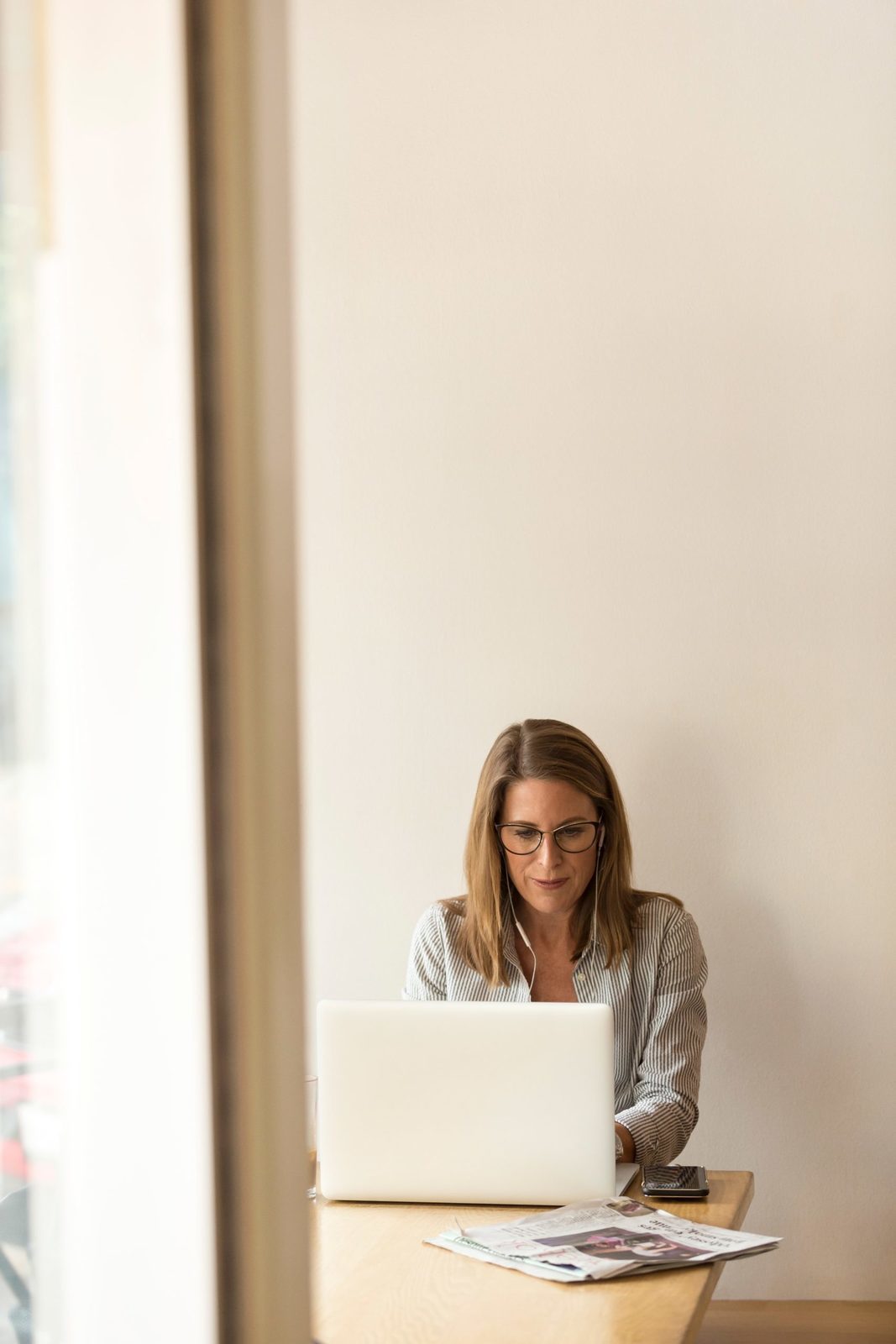 Training with us is designed to fit around your current commitments rather than take over your life.
If you're concerned about being dropped in at the deep end of academic life, don't be. We believe in evolution not revolution so we designed our pathways not just to progress in content but also to progress gradually in challenge. We lead you on a learning journey through three phases:
First, we mainly concentrate on the practical skills you will need as a therapist
Second, we introduce some more theory to give you an intellectual narrative which is the framework of your qualification
Thirdly, we flesh-out that framework with deeper knowledge by which time you will have the affirmation and confidence to work with clients
Finally, by this time you are back in the habit of learning independently and you are working with clients under the close support of a supervisor until you are registered and accredited
You will study throughout on a part-time basis combining once monthly weekend attendance for practical tuition and lectures with a programme of home study designed around your family and work commitments.
Each weekend consists of 14 hours theory and practical work. Later stages of the pathways include online discussions via virtual classrooms and guided home study supported by comprehensive notes.
…is what we seek to engineer for you as you transition into student life with us.
We understand that whilst meeting our educational standards to join a pathway, you may not have had the opportunity for some time to engage in study and may need a gradual reintroduction to a learning environment.
As set out above, our courses start practically and become more academic gradually so it's not such a culture shock if you've been out of education for a while.
We recognise that our students are busy people with a wealth of experience and prior learning. Some of our learners are ready immediately to hit the ground running with writing essays and other assignments, whereas others may be out of practice or lack confidence in their own academic writing skills.
A Tried and Tested Support Package
We have therefore prepared a package of support for those who may need it.
We have a director of student experience whose role it is to help you address any challenges you might experience in returning to study. She has helped us design the tutoring and assessment package to accommodate differing levels of adjustment.
For those who feel they want a little extra support we can put you in touch with an experienced member of our academic team who can for example read and comment on a draft of your assignment (for a non-profit fee) prior to official submission. This option can be particularly helpful to students who are newly returning to higher education.
Personal development while not a central focus of our training is nevertheless important. We understand that becoming a therapist requires academic, practical and personal work and we are here to support and guide you through the process at all stages. We know the journey because we have taken it ourselves.