Your Journey Starts Here…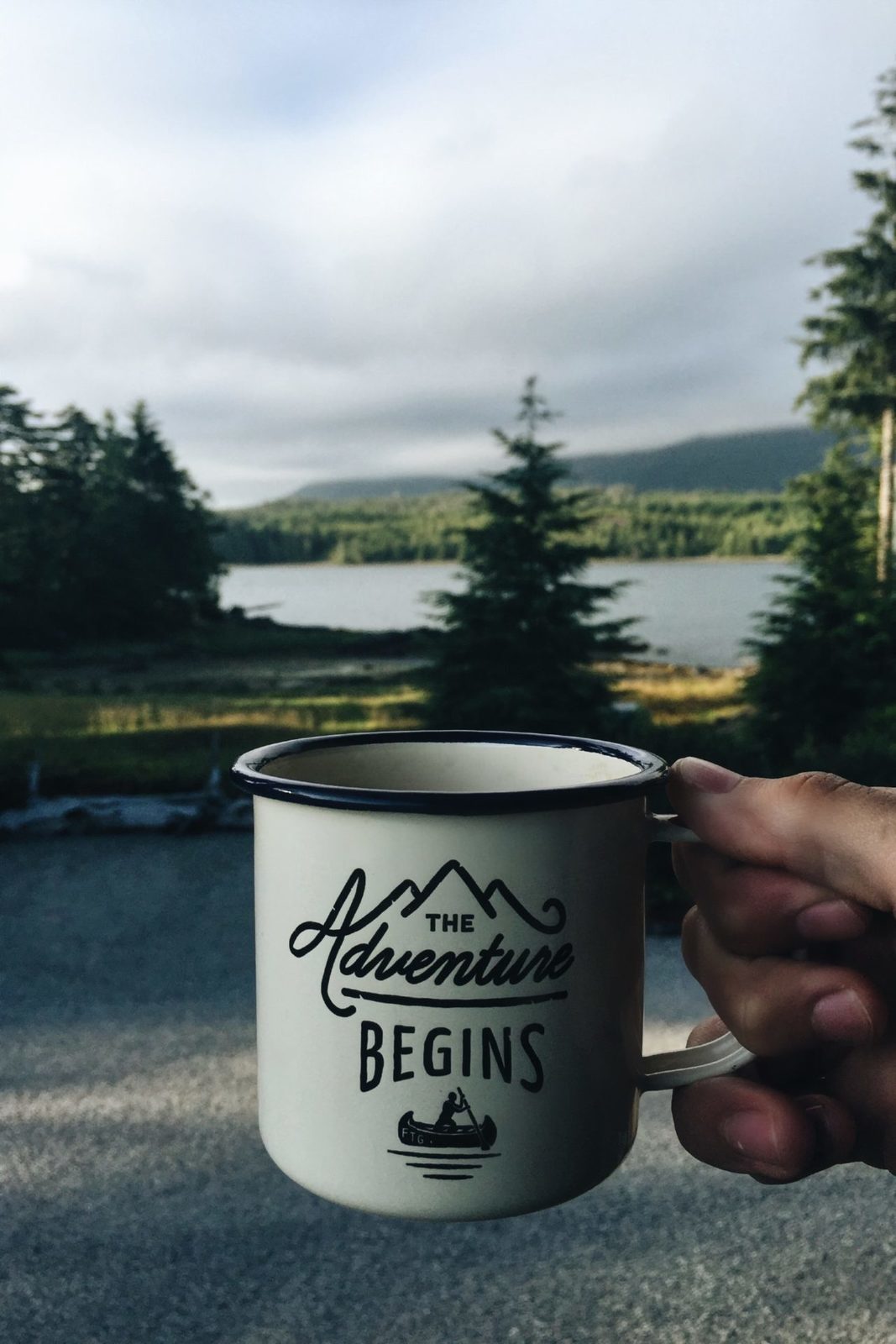 We want to make your journey with us as straightforward as possible. Take your time to browse through our website, download your prospectus, consult The Oracle for any questions you may have or contact us for an informal chat to ensure we are the right fit for your study goals.
Once you have decided we are right for you, simply follow our simple step-by-step process to enrolling with us.
Step 1 – Choose a Pathway
Take a look at our course pathways and find the right one for you
Check the entry criteria
Step 2 – Choose a Location
Decide which location is best for you
Check the course dates
Check the venue address to consider travel options
Head over to the applications page, complete a form and send it to us
We will confirm receipt, consider your application and contact you within a week to arrange an interview which is as much about you deciding if we are the right fit for you as us considering your suitability for your chosen pathway
We will arrange payment with you by your preferred method
You will be given access to your student resources for your chosen pathway
You will be contacted prior to commencement of your pathway with pre-course information to formally welcome you into our NCHP professional family