At NCHP We Have Been Training and Accrediting Therapists for Over 40 Years.
If you are looking for accredited training to become a registered psychotherapist, psychotherapeutic counsellor or hypnotherapist, you are in the right place.
Whether you're looking for a new career, are a therapist wishing to add new skills, or simply love to learn we can help you. Once welcomed onto your pathway, you will have access to hands-on practical and academic training and resources designed to guide and support you from first contact until qualification and beyond.
At The National College of Hypnosis and Psychotherapy we believe in helping people to help people. We believe that mental health is a human right and not a privilege and we're driven by the hope that the therapists we train will be part of making that change.
Since 1977 we've trained therapists to the highest standards available and we accredit our graduates with the United Kingdom Council for Psychotherapy (UKCP) and the Complementary and Natural Healthcare Council (CNHC). We support and guide you on the rewarding journey to becoming a therapist because we understand the process, academically, practically and personally, having made that journey ourselves.
Our content is created by a Higher Education Academy recognised team and meets UKCP standards, our course tutors are all experienced practising therapists who place supported practical learning at the heart of your training.
Our training is designed to educate, motivate, and empower you to help people make effective changes using ethical and professional methods. We align our teaching and support to respect diversity and the challenges you may face whether your intention is to change career or not. Flexibility is built-in to make your transition smooth.
As an NCHP student you can be assured that you are part of our professional family, a collegiate and supportive environment centred on your well-being and empowering you to develop the therapeutic skills and confidence to achieve your goals and potential both personally and professionally.
If you share our belief and you're ready to start we look forward to welcoming you onto one of our pathways, into the NCHP and working with you towards becoming an accredited therapist.
You Can Choose from Five Career Pathways
A flexible pathway to CNHC registration as a hypnotherapist
A flexible pathway to UKCP registration and accreditation as a hypno-psychotherapeutic counsellor
A flexible pathway to UKCP registration and accreditation as a hypno-psychotherapist
A flexible pathway for established practitioners to UKCP registration and accreditation as a hypno-psychotherapeutic counsellor or hypno-psychotherapist
A flexible pathway for psychotherapists and counsellors to add hypnotherapeutic skills to their existing practice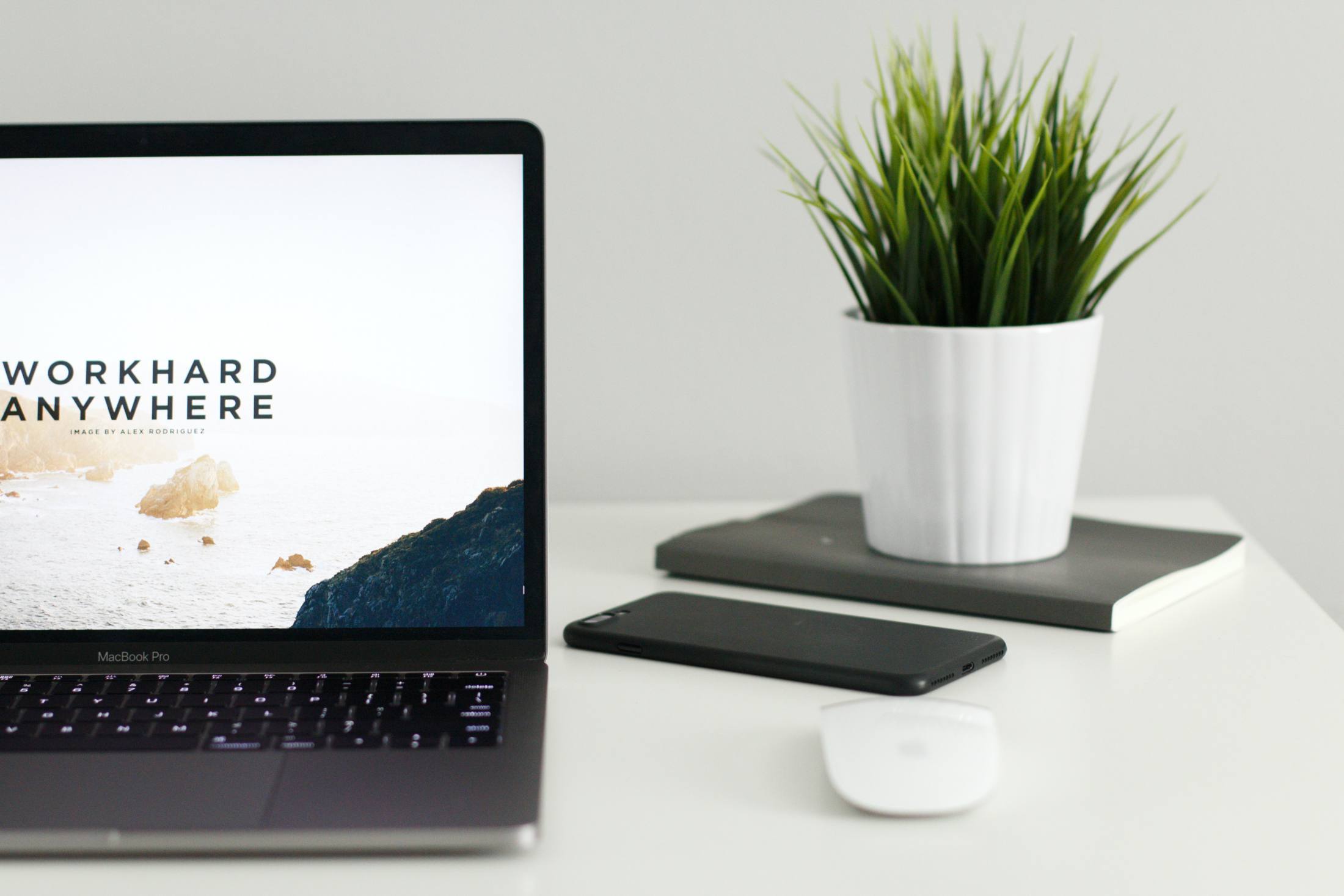 At NCHP we are dedicated to delivering the highest standards of education no matter what the situation. We encourage resilience, flexibility and adaptability in our students and this is something that we model in our teaching methods. Throughout the pandemic we have continued to, very successfully, offer our full range of pathways online. We have put our time and passion into adapting our courses to online learning and are continuing to adapt to a blended learning experience which maintains the same high standards in teaching and student experience as we have always delivered. The wellbeing of those who are part of NCHP has always come first and we continue to adjust to the ever changing environment with you, our students and colleagues, at the centre of all our decision making.
Adapting to New Ways of Working
We are not only adapting the way we teach but we are ensuring that we are at the forefront of preparing our students for new and evolving ways of working in therapy.
To find out when you can join click through to see our course dates.
Dates
Recent News from The National College of Hypnosis & Psychotherapy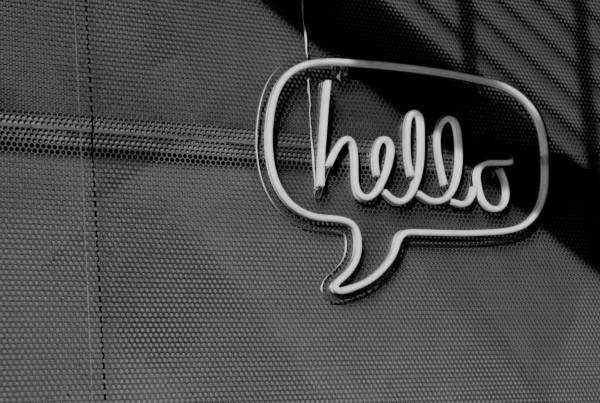 Sharon Mustard (Founder and Director of easibirthing®) Sharon Mustard has been a familiar face to the NCHP family for many years and was awarded The Brookhouse Biddle award in…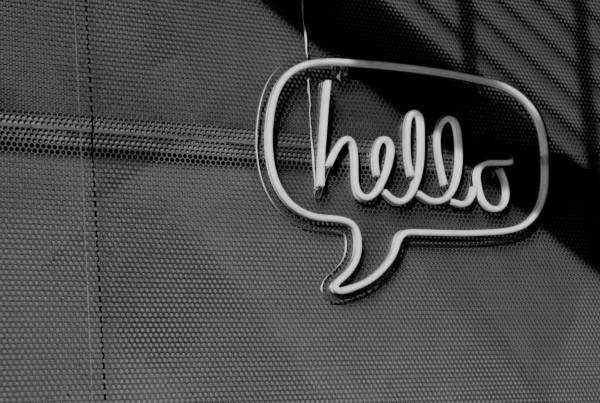 Alison Leverett- Morris (NCHP Tutor in Oxford) July sees a brand new intake of students for NCHP in Oxford and we very much look forward to welcoming them. We are…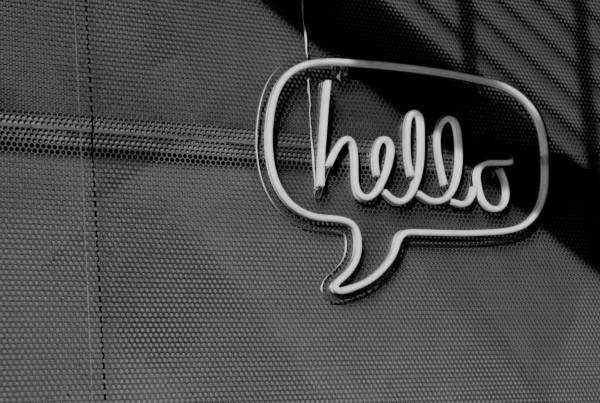 Stuart Cale (Principal of NCHP) It is a few weeks since Stuart stepped into the role of Principal at NCHP, as you know Stuart trained through the College and progressed…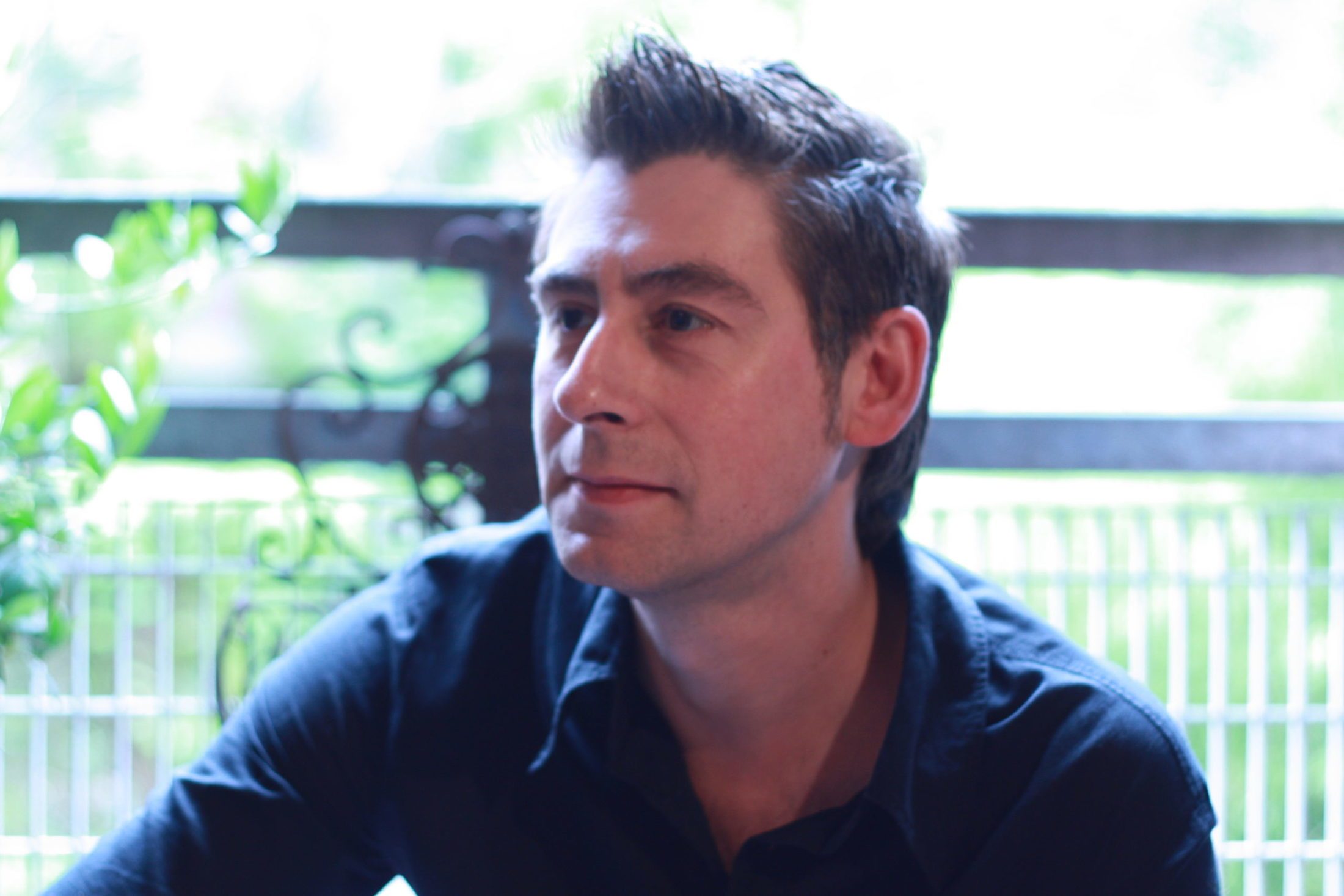 Let me begin by extending a warm welcome to you and thank you for joining us here.
I am honoured to be the principal of the National College and privileged to work with our students, alumni and staff who are after all what make this such a wonderful place to learn and achieve.
Our college is the longest established hypno-psychotherapy training institute in the UK, originally founded in 1977, and is built on a strong and rich foundation of both educational and practical expertise…