Is Therapy the Right Career for You?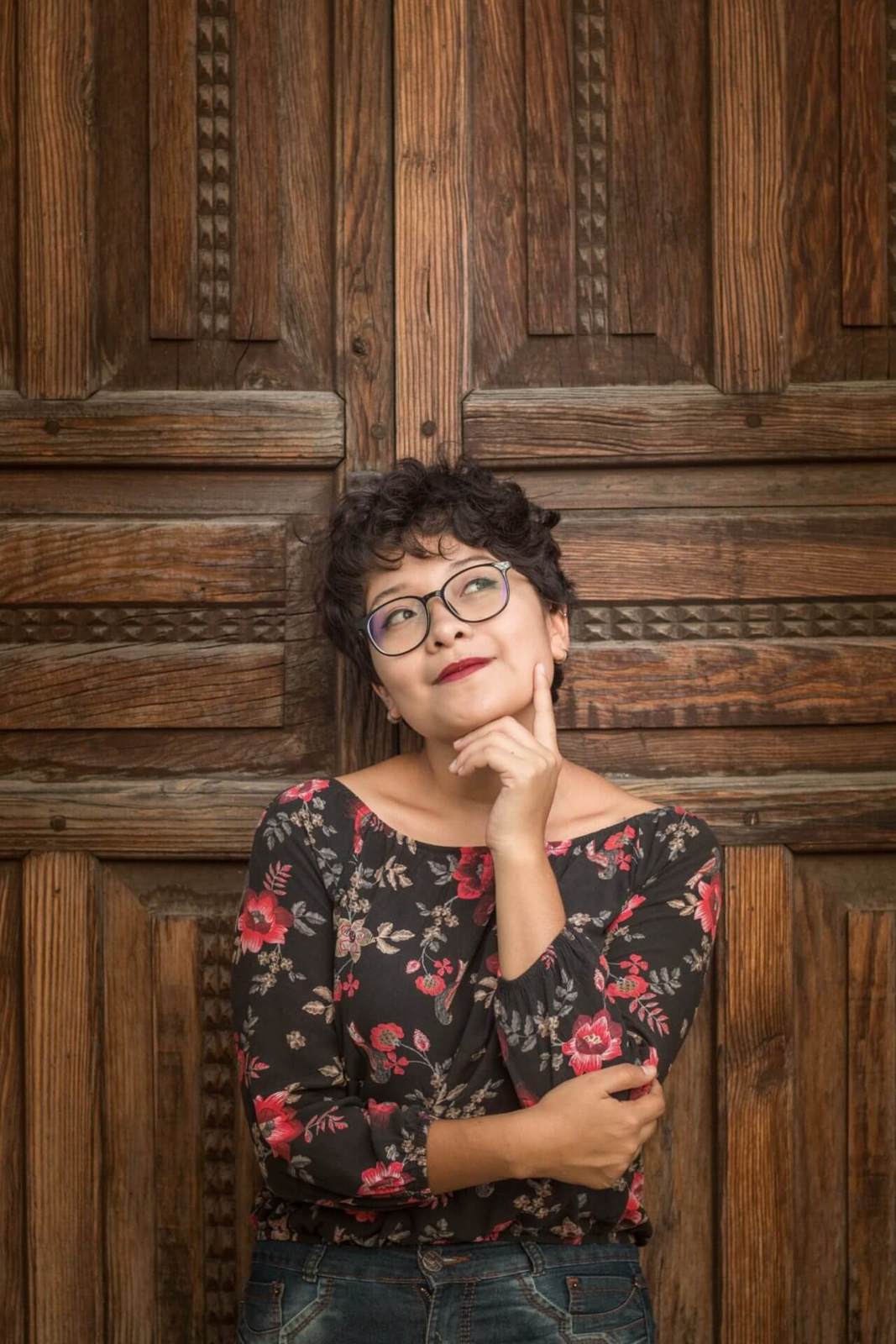 At NCHP we like to help make futures that might not have happened otherwise, working with you to co-create your goals and the changes you want to make. If you're here you're probably thinking about making a change, of career, lifestyle or wanting to help others make their change and we can help you with that.
Like all our students you'll have your personal background and reasons for being here. We embrace diversity while sharing a common purpose. What binds us together is our shared belief in the ability to make positive change and to learn, grow and become more.
There is a growing need in society for access to effective help with emotional, thought or behavioural issues when they arise. People who find themselves facing such challenges are increasingly willing to talk about them and work with a therapist to resolve them.
Mental health provision in the NHS is under strain, waiting lists are long and there is a growing unwillingness to rely on medication to relieve symptoms. Clients want to address not only their symptoms but also the root cause of their issues, to prevent them recurring.
Finding help can be a challenge to potential clients; increasingly they turn to registers and online directories which often require members to be recognised by a professional body.
Our courses allow you to register with the Complementary and Natural Healthcare Council (CNHC) and become an accredited member of the United Kingdom Council for Psychotherapy (UKCP, of which we are founder members).
This  gives clients the assurance they need when choosing your help. Once a UKCP registrant, you can join the panels of major health insurers such as BUPA, AXA and AVIVA and gain valuable additional registration with The British Association for Counselling and Psychotherapy (BACP).
We are proud of our professional reputation which has been earned through the quality of our graduates. We have a long heritage and taking one of our training pathways means joining our NCHP family. We choose our applicants carefully to protect that legacy.
Therapy is a fortunate profession where the main cost of business is self-development. Whichever pathway you choose, you will find a clear and professional staged plan of training which rewards you with personal achievement and career milestones. You will be in safe hands because we designed these pathways having taken them ourselves.
Our learning environment is safe, supportive and often fun, with respect towards your values and aspirations built in; we train in small groups so that you receive personalised attention. Therapy is an individual process and we will encourage and motivate you to find your own way to be the best therapist you can be.
Our training has therapeutic value, champions personal wellness and allows you to truly make the most of your potential. We see the NCHP as a professional family with a purpose; to be individuals but also to be part of something much bigger, helping to make a positive change in the world.
We'd Love You to Join Us.
Train and equip therapists for the benefit of themselves and society
Achieve excellence in the interrelated areas of adult education, research and public service
Provide ethical opportunity for you through our training courses
Contribute to psychotherapy as a discipline
Engender positive change in the community through mental health awareness
Promote a philosophy of generosity and abundance