The People Who Make Up Your College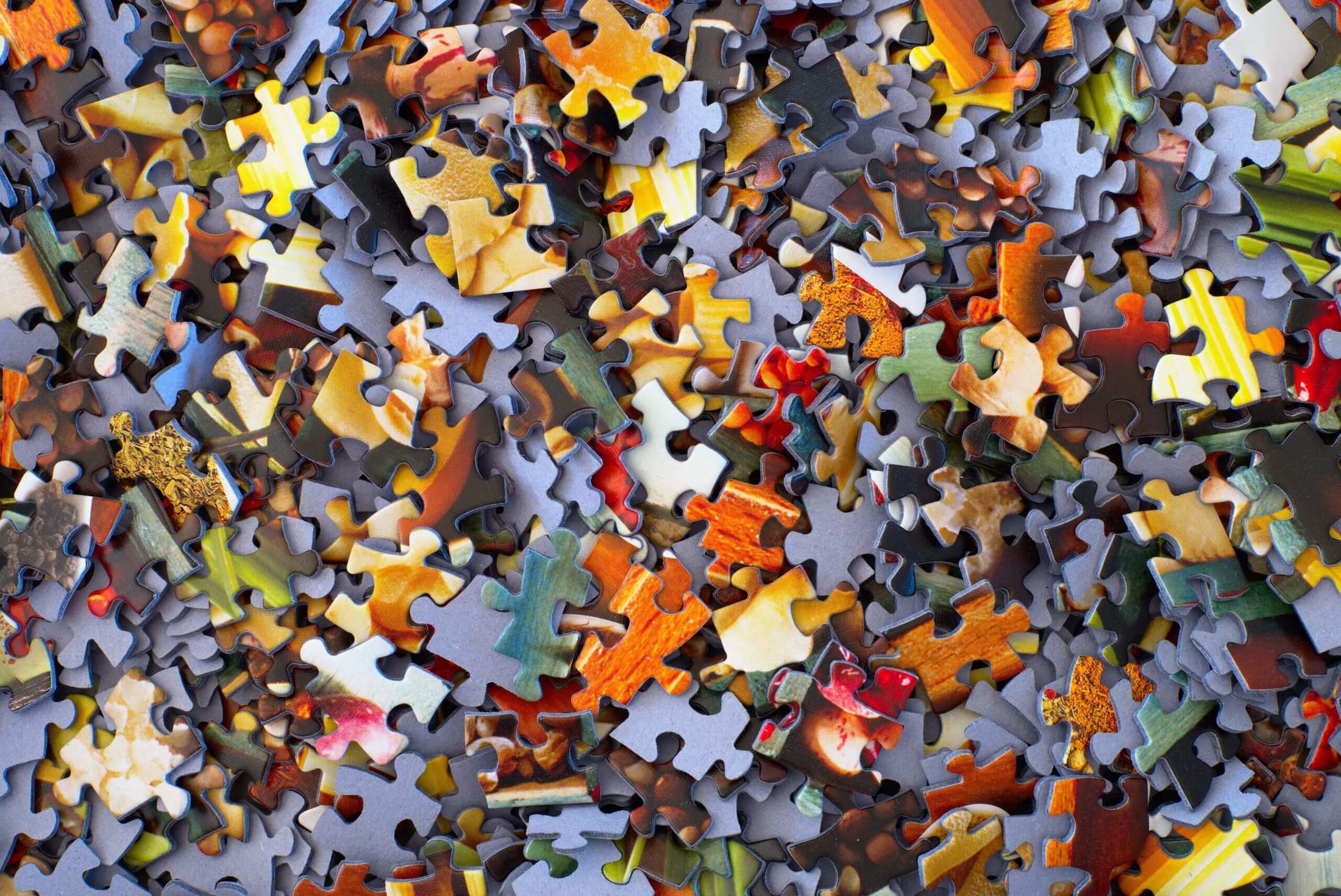 Any educational institution is the sum of its students, graduates and faculty. We wouldn't be who we are without our colleagues who work hard to bring you the education and support you receive.
Our academics and student supporters have taken the journey you are about to embark upon because we raise and nurture our own talent wherever we can. To guide and support you effectively we need to have experienced your journey ourselves.
Here, we introduce people you are most likely to come into contact with during your studies. However, the reality is there are many of us contributing in valuable ways and we all make up our bigger picture. You'll meet more of us at CPD events, conferences and guest lectures.
We recognise and thank all the people who contribute to making our college what it is. Because we embrace diversity and equal opportunity seriously, our team represents a variety of backgrounds, perspectives, and skill sets.
We believe that the more inclusive we are, the better our work and our results will be.
Principal
Vice-principal and Chair of The Academic Board
Director of Student Experience
Student Liaison and Research Officer
Tutors
Steve Neesam
David Corr
Alan Greaves
Stuart Cale
Alison Leverett-Morris
Chair of The Ethics Committee
Diversity and Equalities Officer
Our People
Click on the pictures to find out more about the people who make up your college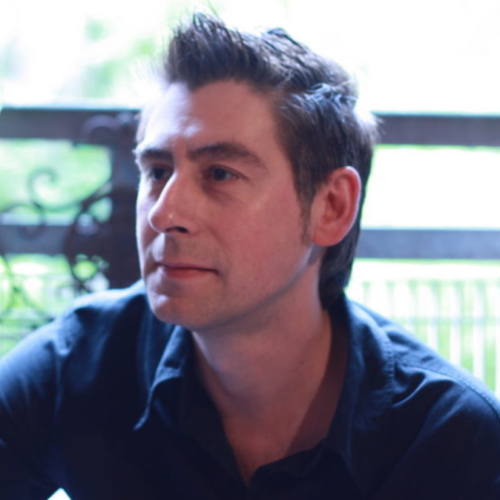 Stuart has been a student, graduate, tutor, Vice-Principal and is now the sixth Principal of our college. Like all our tutors he is in clinical practice as a therapist (UKCP & BACP) and he is also a UKCP accredited supervisor. As an educator, Stuart holds fellowship of The Higher Education Academy and sits on the NCHP Academic Board, the Committee of The College of Outcome Oriented and Hypno-Psychotherapies within UKCP and the Executive Committee of The United Kingdom Council of Hypnotherapy Organisations where he is involved in policy relating to the profession as a whole.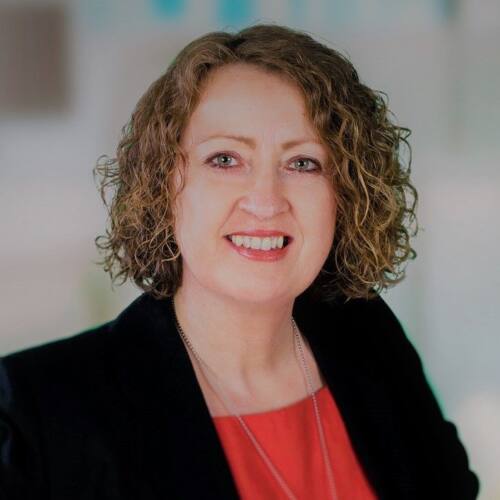 Anne is a UKCP Accredited Hypno-Psychotherapist and Supervisor. She is also a qualified EMDR Therapist and Coach.
In addition to tutoring on our Stage 1/2 course Anne also heads up the supervision training for the college and much of her private practice is taken up with supporting and supervising other therapists.
Anne began her career in the media before specialising in developing Behaviour Change strategies for local authorities. She is a graduate of the college and has been in private practice since 2008. Anne has a particular interest in working with childhood issues and trauma and delivers therapy services to a number of police forces in the UK.
Anne can be reached at anne.millne-riley@nchp.ac.uk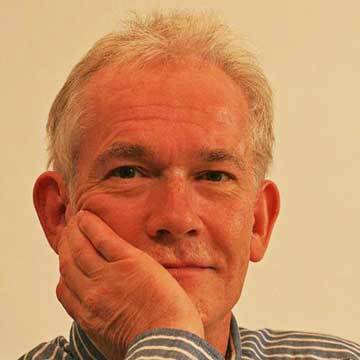 David is a UKCP registered psychotherapist and supervisor who has trained extensively in Ericksonian psychotherapy and is an accomplished experiential tutor. He is also a trained EMDR therapist and specialises in the treatment of anxiety disorders, depression, trauma and dissociative states. David runs a private practice, is a clinical supervisor and also heads up our training at the London venues. He has conducted many high profile projects for government and NGOs including breaking down barriers to inclusion, and tackling racism in the workplace.
David can be reached at david.corr@nchp.ac.uk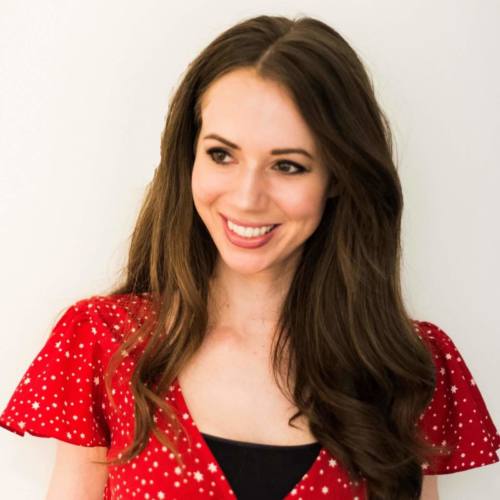 Carlie is a UKCP registered hypno-psychotherapist, our dedicated Director of Student Experience and is Membership Secretary of the NSTT. Carlie is well placed to ensure that your time with us is as positive an experience as possible and having made the journey herself to transition into private practice, she understands the challenges and those small things that make life as a student with us all the more rewarding. She offers an empathetic and accepting environment for you to discuss anything about your experience and is always happy to accept feedback to help us improve.
Carlie can be reached at carlie.fairbrother@nchp.ac.uk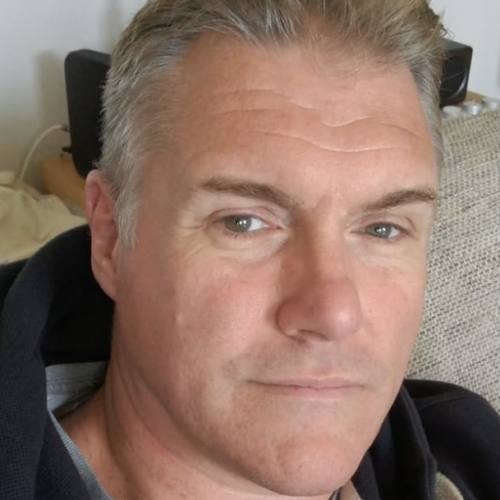 Alan is another graduate of the College, a UKCP therapist and a senior lecturer in higher education. A passionate educator and academic, Alan has published a number of research articles on PTSD and Post-Natal Depression. Vice-principal and chair of our academic board, he holds a National Teaching Fellowship and is a principal fellow of the HEA. Alan's main therapeutic interests are in educational attainment and working with LGBT+ clients. He is a trustee of the Queer Notions and Michael Causer Foundation charities that work with LGBT+ communities on issues around mental health and well-being.
Alan can be reached at alan.greaves@nchp.ac.uk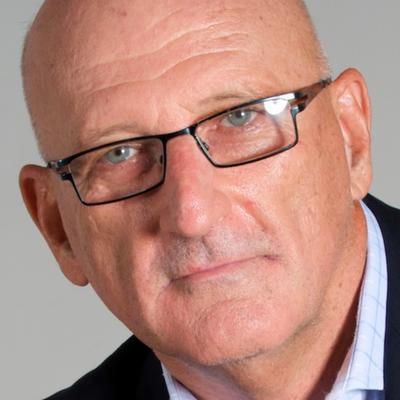 Alan holds the chair or our ethics committee; he has worked full time in hypno-psychotherapy, training and corporate education and conflict resolution since completing his role as project director of the Sydney Olympic stadium. When not in clinic (where he spends 70% of his time) Alan is an in demand presenter on the professional speaking circuit, having represented Australia in international professional speaking in 1997.
Alan can be reached at alan.patching@nchp.ac.uk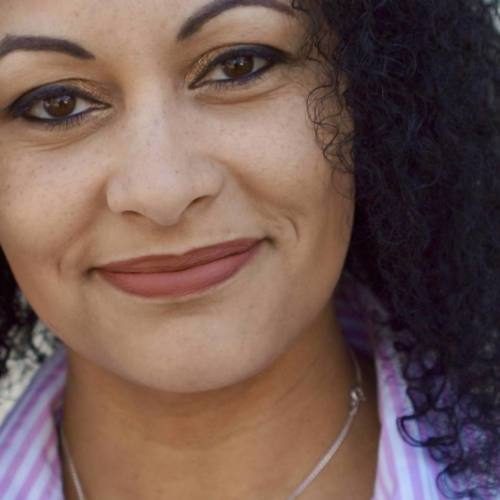 Zayna is on our very own UKCP Pathway at the NCHP and was previously a student representative. Utilising hypno-psychotherapy and ACT, her charity, presenting, consulting work and private therapeutic practice explore how race, gender, sexuality and relationship diversity create a prism of intersecting identities. Nominated as LGBT+ Positive Role Model at the National Diversity Awards 2019 & 2020, Zayna is a Stonewall Role Model, Chair of Oxford Pride and mental health columnist at OxMag and Fyne Times. She is also an author & media contributor on proxemics, GSRD, LGBTQIA+, intersectionality, Mental Health and PoC issues.
"I relish the opportunity to make centre and speak of diversity and equality within my training college, of which I'm proud to be a part. In today's world having visible, meaningful and accessible policies around diversity and equality is a key way to facilitate the profession I love into evolving towards a topography that all practitioners and clients can feel safe and heard within."
Zayna can be reached at zayna.ratty@nchp.ac.uk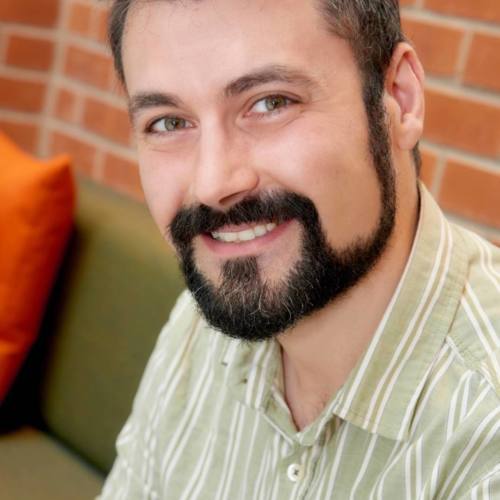 Luigi Sciambarella is a therapist and an NCHP and psychology graduate, within the NCHP, he is a point of contact for student liaison. Since 2010, Luigi has been teaching and giving talks on meditation, lucid dreaming and personal development around the world to thousands of people who are interested in exploring the many different facets of mind (conscious, unconscious and everything in-between).
Luigi curates the NCHP Research Catalogue which lies at the root of our evidence-based approach and methods to both teaching and practice. This vital role is perfectly suited to his thirst for knowledge, enquiring mind and meticulous ability to distil, manage and disseminate complex research theory for our students.
Luigi can be reached on luigi.sciambarella@nchp.ac.uk