Train and Register as a Hypnotherapist with the CNHC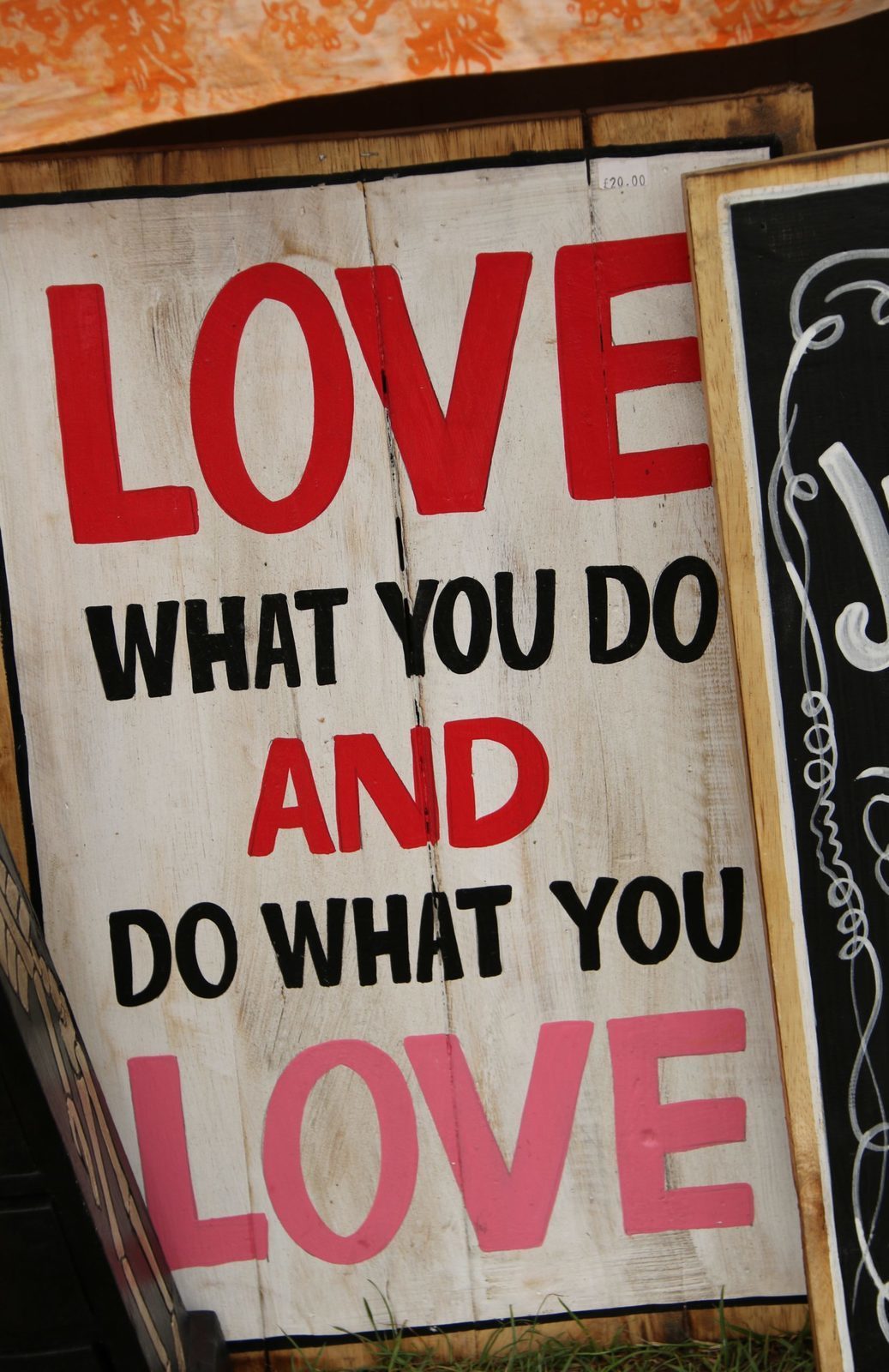 Our hypnotherapist pathway contains all you need to qualify and be able to apply to register as a hypnotherapist with The Complementary and Natural Healthcare Council, and set up your practice.
Our study pathways are broken up into what we call stages, the stages you study depend on the pathway that you have chosen. We are flexible in that you can change pathway or you can carry on studying beyond becoming a hypnotherapist if you want to.
On this pathway you will complete Stage 1 (five months) and Stage 2 (eight months), we provide course materials to you in electronic format and those will supplement your own wider reading and study.
You can be in business and seeing clients thirteen months from starting your pathway. If you carry over onto the UKCP pathway to hypno-psychotherapist or hypno-psychotherapeutic counsellor, any client hours from qualifying as a hypnotherapist will count towards the clinical hours you will need on that pathway.
We support you at all points on your pathway and once you receive your certificate, you are eligible to apply to join the CNHC register. CNHC registrants can be listed on commercial national search databases and registers for people looking for a hypnotherapist, and advertise themselves using the CNHC Quality Mark.
CNHC registration is a valuable clinical and commercial asset and recognised by many private health providers so clients who are members of those plans can claim for the cost of the treatments when they visit CNHC registered therapists. CNHC registrants are also on a searchable nationwide register which received more than 51,000 searches during 2018.
A joint report from the Royal Society for Public Health and the Professional Standards Authority said:
"Practitioners registered with CNHC support public health by encouraging their clients to make a range of lifestyle changes. These include improvements to diet and nutrition, support with giving up smoking and losing weight, support with reducing stress, improving sleep, managing pain and other symptoms, as well as overall enhancements to well-being. All CNHC registrants are committed to enhancing the UK public's health and well-being."
The hypnotherapist pathway is interesting and personally rewarding as well as providing public and vocational recognition, we look forward to welcoming you into our trusted professional training programme with its long heritage.
Our motivational teaching methods will enable you to become part of a professional family that serves a real purpose in the wider community and to embark on your own fulfilling and satisfying career.
The Hypnotherapist Pathway at a Glance:
Stages You Study:
Mode of Study:
Face to face tuition
Practical demonstrations
Group practical exercises
Self-study
How am I Assessed?
Continuous assessment by tutor
Self-reflective journal
Essays/professional development log
Practical triad work with reflective and peer feedback
Treatment planning and case conceptualisations
Ethics paper
Case studies
Total Length of Study:
What's My Award?
What Can I Do with My Award?
Set up in practice as a hypnotherapist
Apply to Join the CNHC
Join the NSTT
Carry on to Stage 3 on one of our UKCP pathways