Welcome to the National Society of Talking Therapies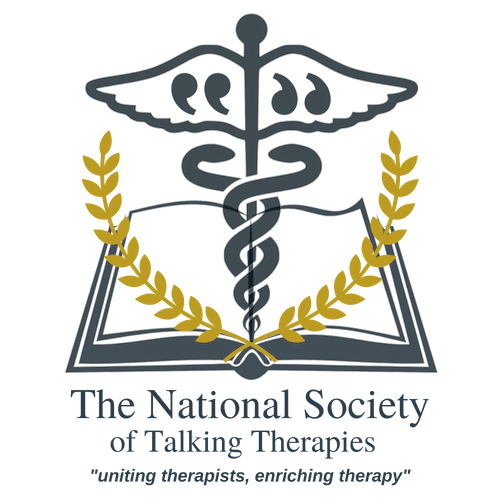 The National Society of Talking Therapies (NSTT) is our membership organisation, through which we offer registration through the CNHC and accreditation with the UKCP. Our members are our community, they consist of our students and practising therapists of all modalities.
The NSTT is more than a directory of therapists, we aim to bring together our profession in order to learn and grow together for the benefit of the people we reach. By being a member you will receive our monthly newsletter which brings you news, book recommendations and you will be the first to hear about news and events within the field. We curate the best of the information that is out there to save you time.
You will also be invited to share your journey and your learning by writing for us if you wish, we have three different blogs on our website:
Student blog
In practice blog
business of therapy blog
Our blogs provide a platform to have your say, to connect with the rest of the profession and raise you profile with the community. You will also benefit from the insights of others; whether it is learning from others' experience or learning tips about building you practice. We provide valuable information for all stages of your journey.
We run all of our CPD courses through the society and as a member you will receive discounted rates to all courses including our annual conference.
We aim for the society to be a community, to be a place where you feel supported, encouraged and can continue your education far beyond your formal training.
We look forward to welcoming you to our community.
Be listed within our members directory
Be part of a community of like-minded individuals
Share knowledge and resources
Blogging opportunities both as a student and during your practicing life
Learn from a series of blogs from other professionals in practice and about the business of therapy
Discounted CPD opportunities
Discounted rates to our annual conference
Be kept up-to-date about the latest goings on from the NCHP, UKCP and the general therapy world
Connect with a community for life-long learning, support and inspiration