Welcome from Your Director of Student Experience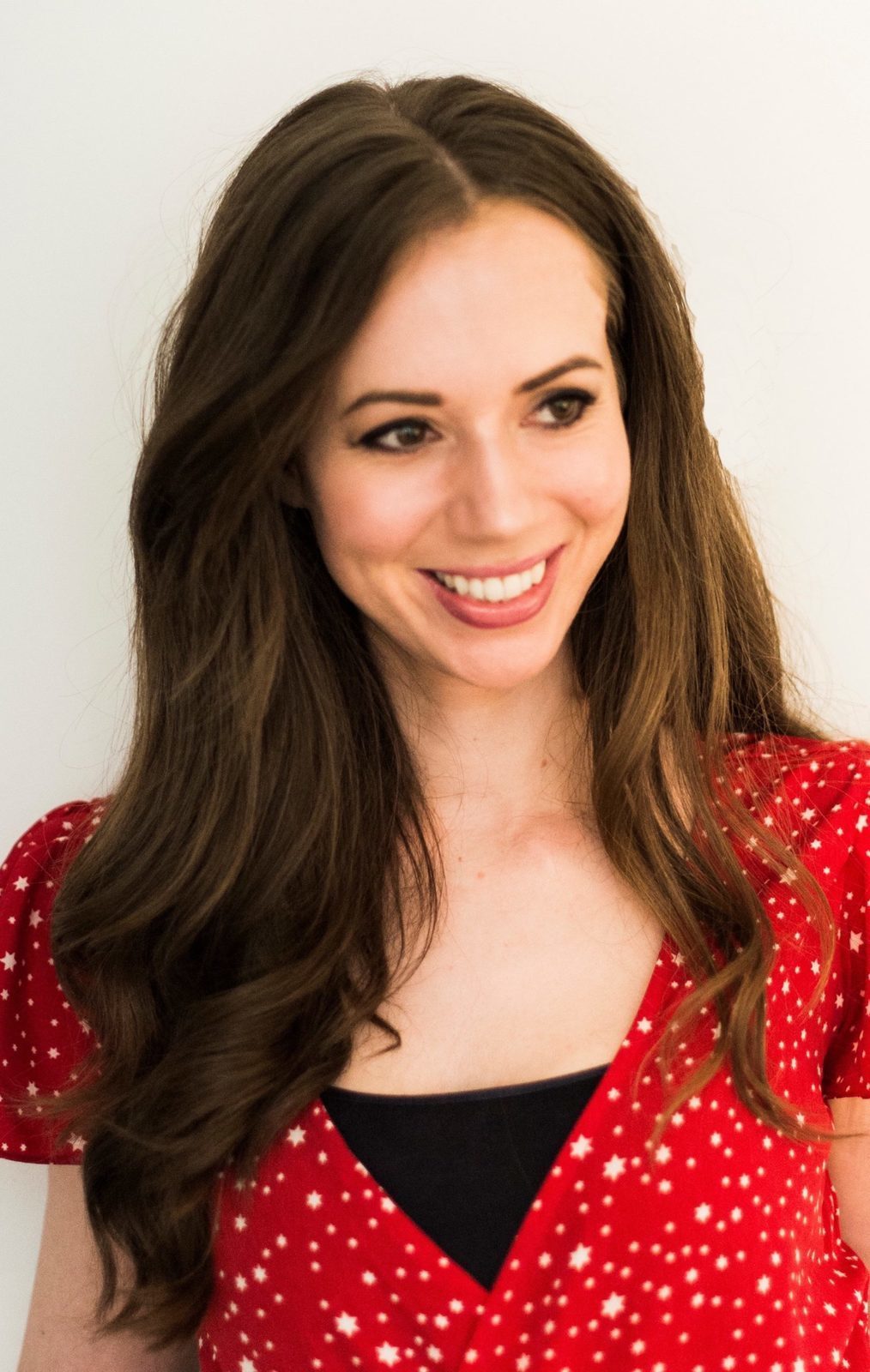 Carlie Fairbrother ADHP (NC), PGCert, DHP(NC), CHBP, CHP(NC), UKCP, FNSTT
Director of Student Experience
My name is Carlie and I'm your Director of Student Experience, I'm delighted to welcome you here and hope your experience with us is a rewarding and enjoyable one.
We understand that enrolling onto any course is a big decision and your reasons for arriving here are likely to be varied. Some of the reasons we most often come across are:
You may have completed a psychology degree and want vocational training leading to UKCP accreditation as a therapist
You may be a therapist and want to add more tools to your existing practice
You may find us at the point that you are just looking for something different
You may be dissatisfied with your current career, yearn for something more meaningful and want to transition into a career in which you are in charge
It may even be that you are just looking to discover more about yourself, more about people and get involved with like-minded individuals who will inspire and challenge you
Here at the college, we have all made the change into a career in therapy and we are all advocates for what is an incredibly rewarding, inspiring and challenging career offering life-long learning and personal development.
It is my role as director of student experience to offer you the support you need to get the most out of your experience with us. We have all made the journey you are embarking upon and we have seen many students grow and flourish through our courses.
We understand that studying can be challenging, particularly when you may be trying to juggle a job and a family, I am here as an addition to the exceptional academic support you will receive and to help you achieve your goals.
Our students are the ones who create the college and we take our role of supporting you through your journey (from very first contact with us to beyond graduation) seriously.
Every decision we make has you at its heart and we are continuously working to improve our offerings, I welcome your feedback and am always happy to engage in conversation about ways to improve how our pathways and your student experience are delivered.
One of the things that makes us unique (and that we cherish) is the diversity of our students. We recognise the individual skills each of our students bring and every one has something incredibly special to offer to the experience of others.
As therapists ourselves we know the qualities that make great therapists, we are not here to mould you into a particular way of practicing, we are here to nurture and help you to find your own individual qualities and your own way of becoming the best therapist you can be.
Our pathways can be challenging and we expect that you will take responsibility for your own studies. It is my aim to understand your individual circumstances and help to ensure that you feel supported in the best way for you, and this will look different for everyone.
I offer an accepting, empathetic open door policy and I am here to listen to any of your concerns and help you find the way to make the most of your time with us.
Our student support services are continuously reviewed and updated based upon your feedback, if there is anything you would like to discuss, please don't hesitate to contact me. I am here to help you and my door is always open.
Welcome to the NCHP Family
Student Support at a Glance:
We encourage a feedback loop; we want to hear from you and we will provide individual, confidential and constructive feedback on your progress
We empower you to consider your own professional development and we individualise reading lists based upon your goals
Our FAQ resource, The Oracle, is continuously updated to reflect questions we get asked and to give you answers to those things that may be on your mind
We include practice building advice to help you to transition into private practice
We provide a free on-boarding E-book to all students at enrollment containing self-study tips, productivity resources and advice about student life
Our CPD opportunities are based on your feedback
One-to-one tutorials are available to help you review your progress and your goals for the next stage and beyond
Our membership body The National Society of Talking Therapies offers continuous support throughout your practicing life with alumni events, discounts, CPD and the opportunity to blog as a student and as a practitioner to raise your profile within the therapeutic community
We offer opportunities to speak at our annual conference