Find Out the Simple Ways to Pay for Your Chosen Pathway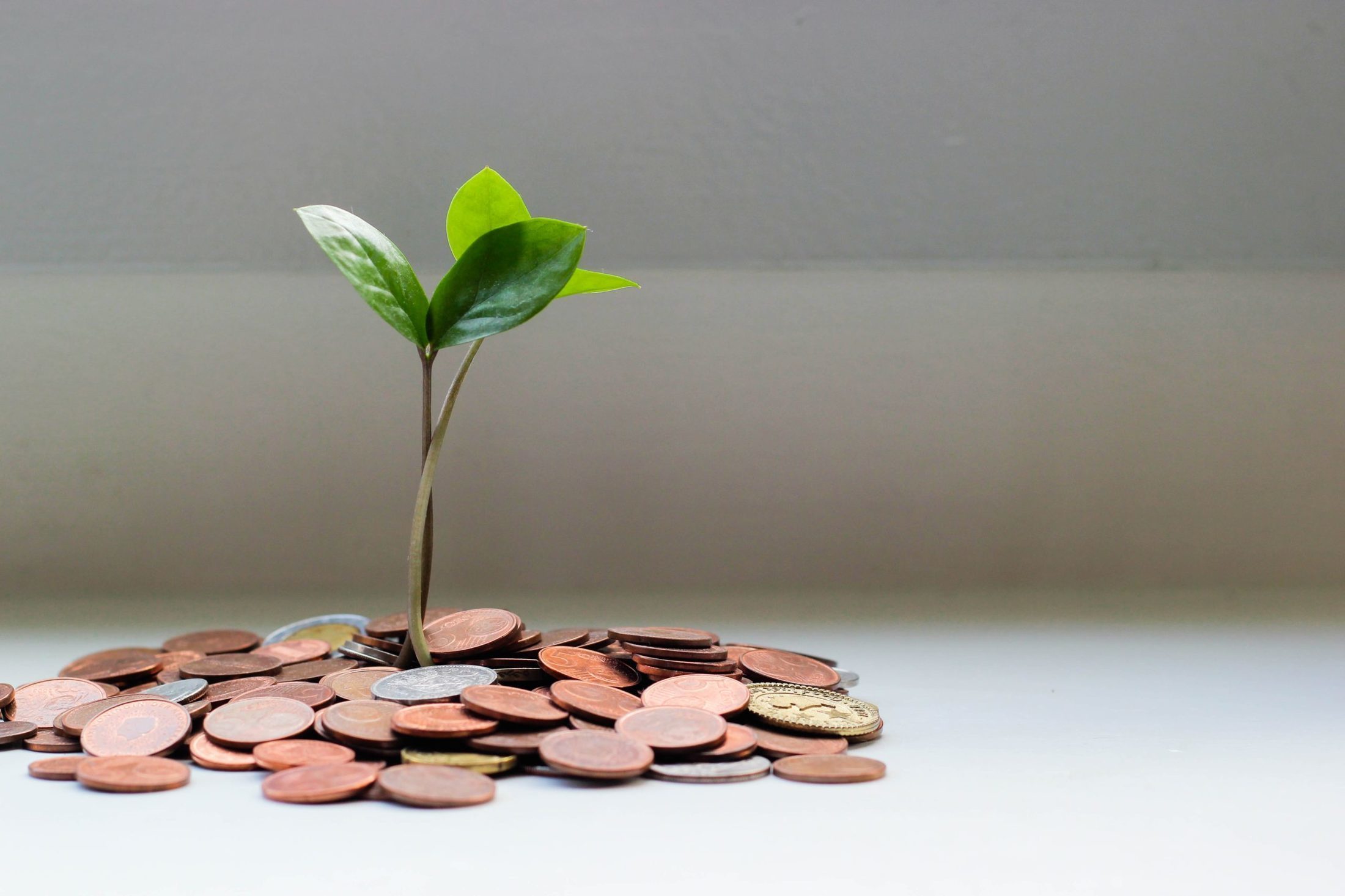 We believe in making things as simple as they can be and we believe that high quality education should be affordable for everyone.
We offer you staged monthly payments with a one month deposit to secure your place. Because we limit our numbers in class and because of demand, this deposit system allows us to plan our intake accordingly and not deprive potential students of places.
Each training weekend is called a module, you pay for each module in advance of attending so each monthly payment is for the following module.
Your Investment
Your payment covers all taught elements on stages 1 to 3, including:
Study materials we provide
Tuition fees
Assessment fees
Accreditation fees
Supervision on Stage 2
Student services
Stage 4 costs are variable because Stage 4 contains elements that you will source outside the college such as clinical supervision and personal therapy and also includes optionality in the additional classroom hours you will choose to make up your UKCP requirement. We have listed the costs of the elements of Stage 4 that we provide in the list below.
Your Earnings
If you are on the pathway to becoming a hypno-psychotherapeutic counsellor or hypno-psychotherapist then you will be able to generate income as soon as you have your certificate on completion of Stage 2 (minimum 13 months) when you qualify as a hypnotherapist.
The costs of Stage 3 and Stage 4 can be offset against your earnings and your costs up to that point are therefore the combined cost of Stages 1 and 2
The ability to generate income during your study has been built into our pathways to make them more affordable and we try to minimise the financial demand on you whilst still delivering a class-leading educational package, our routes into UKCP registration and accreditation represent the best value in the market place.
The costs of the pathways broken down: