Accreditation of Prior Learning Procedure for the Hypno-Psychotherapeutic Counsellor Pathway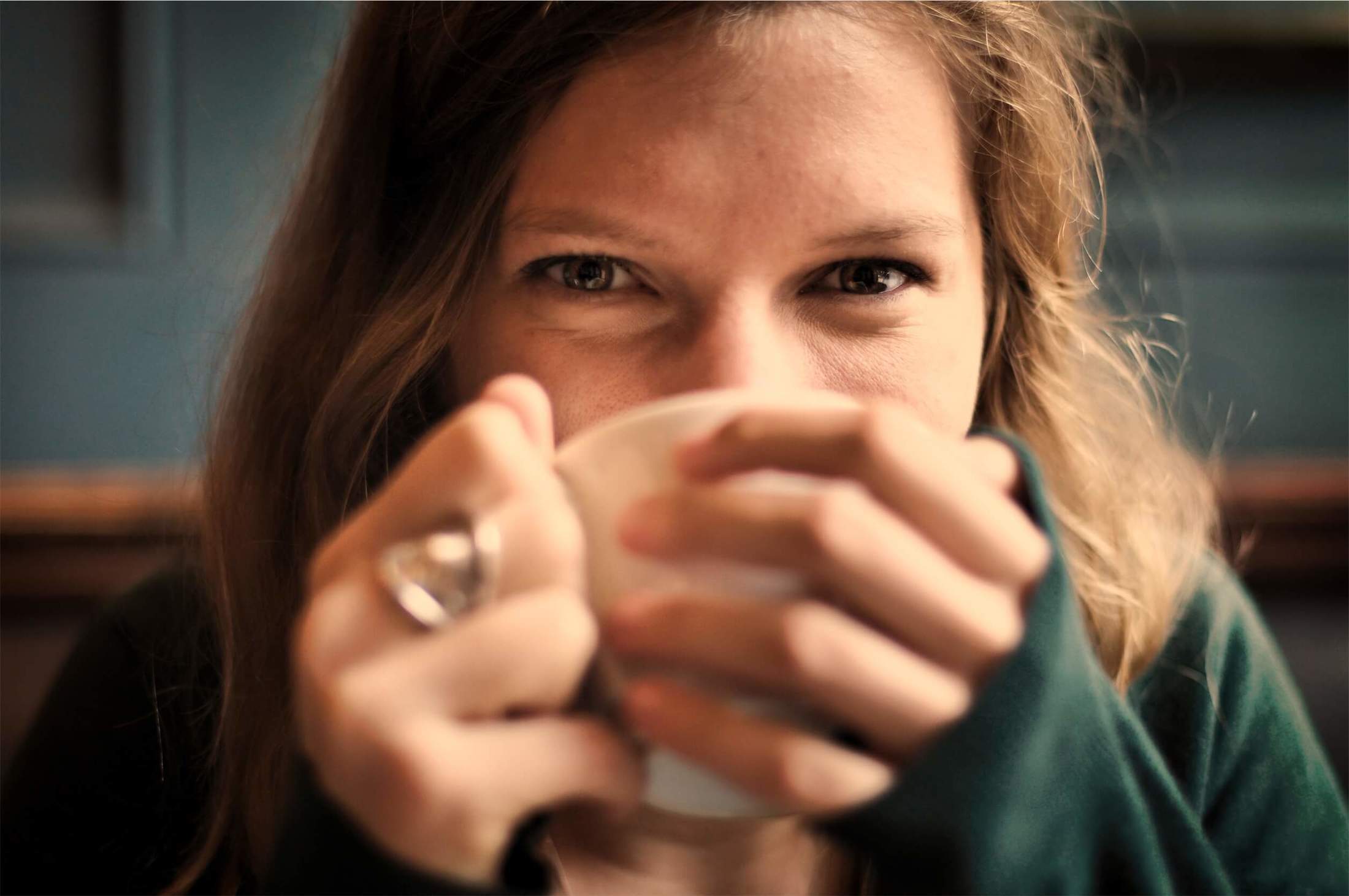 Training route
A total of up to 50% APL can be granted for the Advanced Diploma in Hypno-Psychotherapeutic Counselling based on the following criteria:
Either: having a UKCP level training to diploma level in another psychotherapeutic counselling modality

Or: having level 7 training that matches particular learning outcomes

Alternatively, having an appropriately accredited hypnotherapy training. This training would usually be the Hypnotherapy Practitioner Diploma (HPD accredited by NCFE  
NB: The amount of APL is determined on an individual basis depending on the criteria mapped.
We consider APL for some of the other elements required for UKCP registration. 
These are as follows:
Live training: other similar training at master's level 

Self-development hours: activities undertaken in the two years prior to enrolment on the course

Time: up to eighteen months may be exempt if meeting the criteria for APL for the Advanced Diploma 
All requests for APL are considered in the first instance by the Training and Standards Officer. However, in complex cases, the Academic Board may decide. For example, if an applicant has a Master's degree in psychology, it may be indicated to grant APL for the NCHP research methods requirements. However, if they had an MBA, it might not be so easy to determine whether there was relevance.
There is no fee attached to this route; however, training fees will be incurred.
This route results in the applicant completing their training with NCHP and receiving the relevant qualification(s), and potentially gaining UKCP registration.
Direct route
This route applies to applicants who completed an entire psychotherapeutic counselling course elsewhere that equates to the UKCP Standards of Education and Training (SETs) for Psychotherapeutic Counselling. 
On submission of the form, in the first instance, the Training and Standards Officer considers possible awards of APL. However, the Academic Board may decide in complex cases. For example, if an applicant had undertaken various courses, combining them to an equal status would be more complex than considering one course with clearly defined criteria.
If gaps exist in training, where possible, we produce a personalised plan to fill them.
The fee for this process (based on documents) is £150, but if it is complex, a meeting may be necessary to discuss, and a further £150 is charged.  
This route does not result in the candidate gaining qualifications through NCHP.
This policy is subject to the Appeals procedure and was last modified on the 16th of March 2022.