NCHP Limits of Practice Policy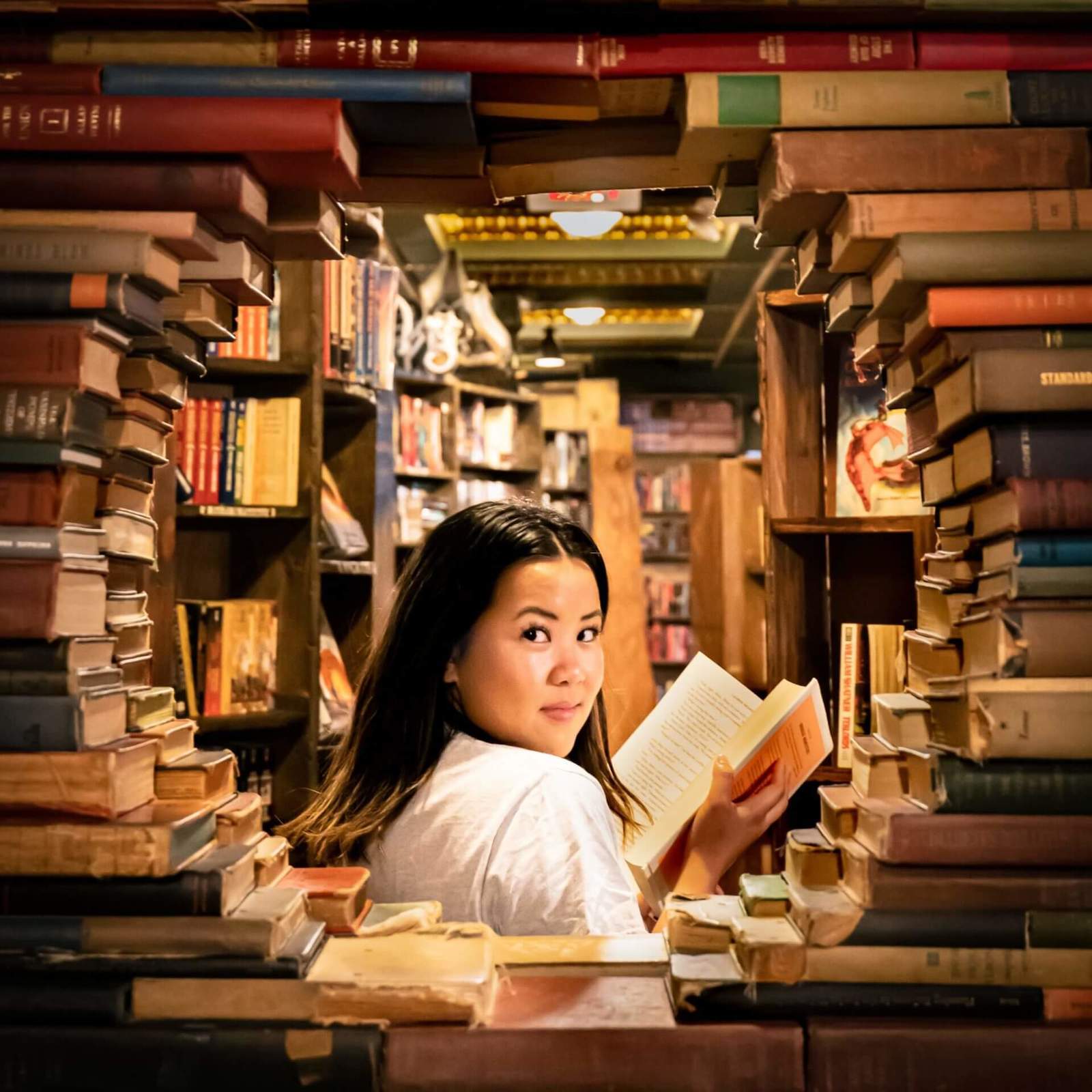 Titles and Descriptors
On completion of the certificate stage (Stage 2) we recommend that you refer to yourself as a hypnotherapist.
On completion of the diploma stage (Stage 3) you can add the descriptor that you have additional psychotherapeutic training.
On completion of the advanced diploma course (Stage 4) and admission to the UKCP, you can use the descriptor of hypno-psychotherapist or integrative psychotherapist.
Client Groups
The NCHP trains people to work with individual adults and therefore you are not qualified to work with:
Children (under 18)*        

Couples        

Families
*There is some limited flexibility, if for example a 17-year-old wanted help with exam nerves, you could possibly work with them subject to the requirements of the ethics code but you must always consult your supervisor before you work with anyone under 18. If you have a qualification in working with children then this flexibility is wider than if not. A boundary that must never be crossed is using psychotherapy (as opposed to hypnotherapy) with under 18s, our training does not qualify you as a child psychotherapist and the adult psychotherapy theories and techniques we teach could be damaging to children. If you wish to work with children, there is the UKCP 'child marker' and the requirements in obtaining this additional recognition can be discussed with your tutor.
Presenting Issues
Without supplemental training you are not qualified to work with:        
Clinical depression.        

PTSD.       

Anorexia.        

Psycho-sexual disorders.        

Psychosis.        

Personality disorders.