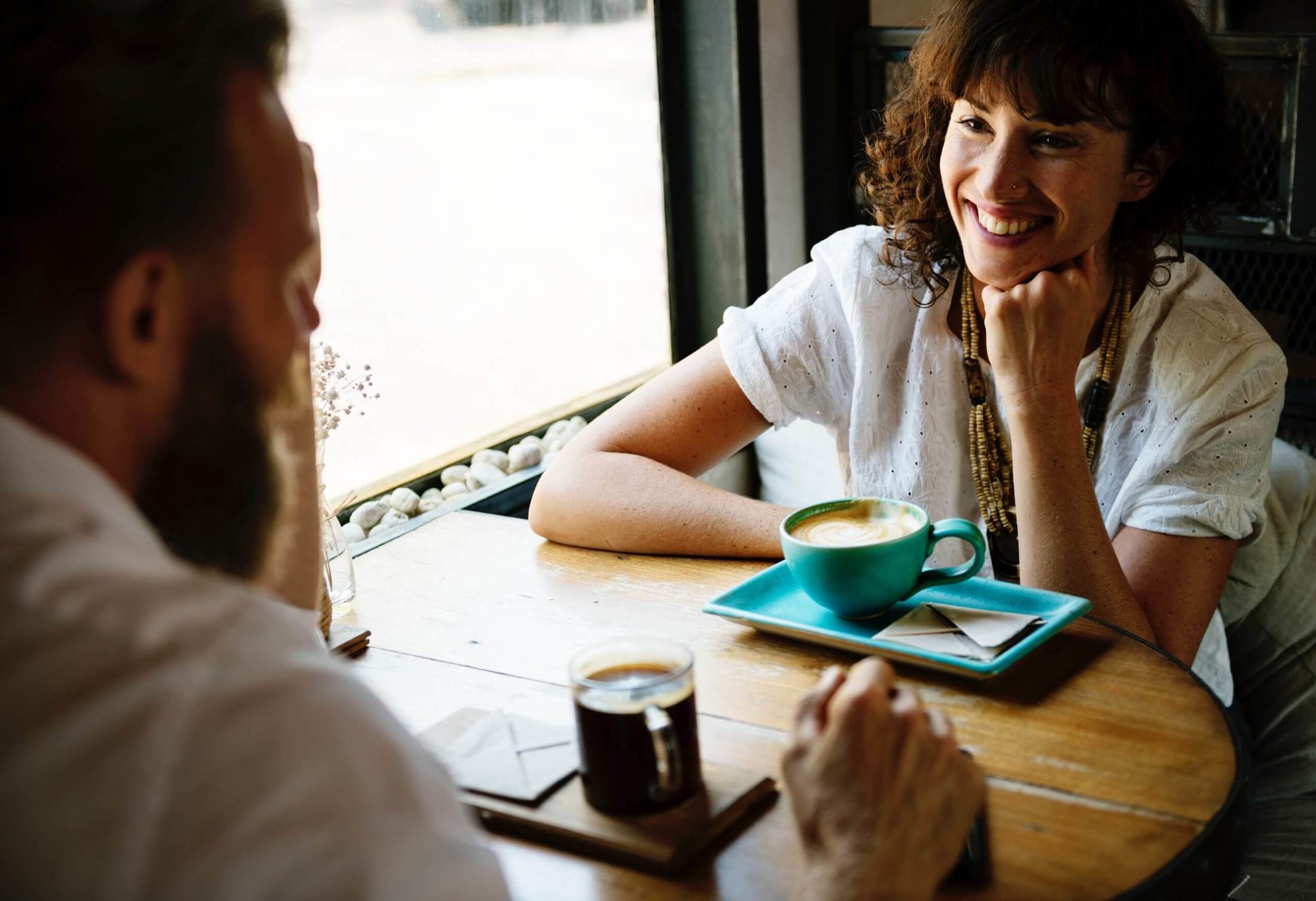 Clinical supervision is an integral and necessary part of being a therapist, and it ensures that the client is safe and that the therapist is maintaining ethical and professional practice. 
Each weekend of the first three stages of the NCHP pathways involves an element of supervision where students discuss their practice between training weekends with their peer cohort and tutors.
Students actively on an NCHP pathway (up to and including Stage 3) are deemed to be under the supervision of their personal course tutor regarding any practice sessions carried out on a non-commercial basis. 
Any students working commercially must have appropriate supervision, normally with a UKCP-accredited supervisor.
Students should not embark on commercial practice until they are professionally capable and ready. The timing of this will depend on the student and their experience. 
NCHP requires that no student starts commercial practice until at least passing and graduating from Stage 2 (unless appropriately qualified in another context and subject to another regulatory sphere).
All commercial practice must be covered by adequate insurance, and students must keep their practice within the limits of the presenting issues covered and appropriate to their current level of training and competence.
The Specific Learning Outcomes Covered by Supervision Are:
Working ethically and safely as a hypno-psychotherapist.  

Working with client diversity. 

Working with a multi-modal approach to hypno-psychotherapy.  

Working with self-awareness in hypno-psychotherapy.  

Working within a framework of hypno-psychotherapy theory and skills.  

Working reflectively as a hypno-psychotherapist.
While training, it would normally be expected that supervision is undertaken at a ratio of 6:1 (i.e., one hour of supervision for every six hours of client work), building to 75 hours of supervision leading up to registration with the UKCP).
Supervision is to be undertaken by a supervisor on the UKCP supervision directory (or equivalent) who cannot be the student's principal tutor (contact NCHP for details).