Grievance and Complaints Policy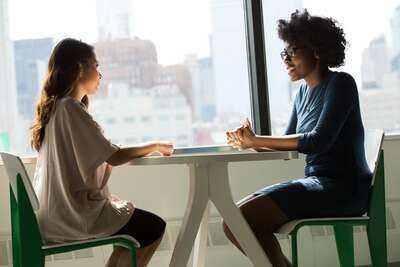 There are three categories of issues covered by this policy:
Grievances

Regulatory complaints

Commercial complaints
Anyone bringing an issue must define the category of their issue. The Complaints Officer is available to help any potential complainant determine the appropriate route. 
The following describes the types of issues:
A Grievance:
Can be raised by anyone within the NCHP or NSTT towards someone else within the NCHP or NSTT.
Examples:
A personal dispute between two students

Dissatisfaction with a tutor or supervisor 

A conflict between two affiliates within the college structure
A Regulatory Complaint:
This category is for a client of a student or trainee of NCHP or a member of NSTT. Please note that clients of members of UKCP must use the UKCP Complaints and Conduct Process directly.
A Commercial Complaint:
This category is for complaints from customers of NCHP arising from dissatisfaction with a product (e.g., course) or service level (e.g., response time).
Vexatious Complaints:
Please note that the NCHP has adopted the UKCP's Vexatious Complaints Policy, which can be accessed here: https://www.psychotherapy.org.uk/media/cklefxsu/ukcp_vexatious_complaints.pdf
Date of the last amendment to this document and ratification by The Academic Board 
                                                                                                             – 16/5/2022