NCHP/NSTT Working Online Policy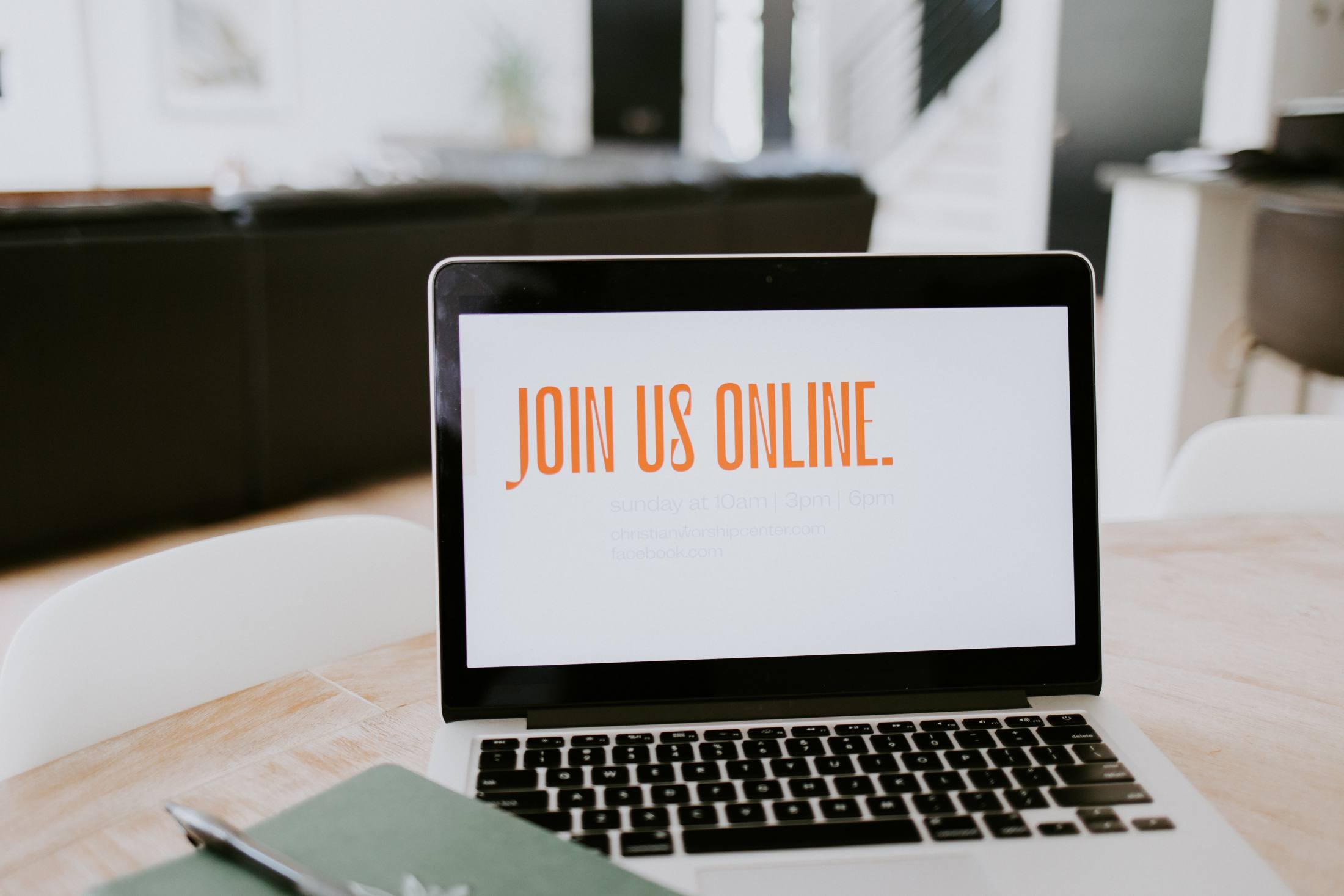 NCHP/NSTT Working Online Policy
The descriptor 'member' refers to anyone working with the NCHP/NSTT in the capacities of:
Officer.

Tutor.

Therapist.

Supervisor.

Employee.

Student.
Introduction:
This policy applies to members of the NCHP/NSTT who are working therapeutically online.
The NCHP/NSTT recognises and supports the value of online therapeutic work and acknowledges this as a growing area. However, members must recognise the nuances and differences from a practical, safe, and ethical position when working in clinical practice online. 
It is enshrined in the NCHP/NSTT Code of Ethics and Clinical Practice that:
"Anyone wishing to offer online therapy must have an appropriate qualification for working in this way."
This policy covers those practitioners who have either had to move their therapeutic work online due to Government advice or are choosing to hold part of all their therapeutic practice online. 
Online therapy in this context covers video conferencing and telephone. It does not cover text, messenger, or email therapy, for which practitioners must attend specific training.
Taking on a new client online:
Practitioners must consider the client's suitability for online work and the practitioner's scope of practice considering the following aspects:
Does the practitioner's training allow for online work?

Confidentiality – Can both therapist and client always maintain a confidential space?

Discussion of any legal obligations relating to data protection following appropriate advice from the Information Commissioner's Office (ICO) and ensuring the GDPR can be followed.

Risk assessment regarding the client's appropriateness for online work and the security of the conferencing applications.

If the client is in a different country, therapists must consider legal and professional duties in the relevant context, checking with insurance and the consequences of working across national and state jurisdictions.

The practitioner must make the client aware that although every precaution and safety measure is being taken to ensure data confidentiality and protection, no online system is infallible.

When contracting with the client, it is essential to make it clear that the work you are doing together is being done under the laws of the jurisdiction where the practitioner is located and those of the jurisdiction where the client is located.
The Online Therapeutic Space:
Consider where the webcam is situated on your computer and whether you require a separate webcam to allow maximum visibility and eye contact.

Consider what is visible on camera in the room.

Consider lighting.

The practitioner must be comfortable and familiar with the platform they are working with regarding practicalities, how it works on a particular device and any GDPR implications.

Discuss with your client what will happen if:
Internet connection is lost.

Internet connection is lost during hypnosis.

The client needs to end the session for security reasons.

Have an additional form of contact which will work for the client.

Discuss with the client what they may need to consider regarding their therapeutic space, e.g., internet connection, visibility, and privacy.

Ensure antivirus, anti-malware software and firewall are installed and up to date.

If you are using a shared computer, ensure a password-protected account.

Consider how you are protecting your client's identity in any online diary system.

Turn off listening devices such as Alexa and Siri.

We always recommend the use of headphones for privacy.
Moving an existing therapeutic relationship online:
A collaborative discussion must take place between therapist and client to decide if working online is appropriate and safe and whether this will allow the relationship to continue within the ethical framework within which the therapist operates. 
The therapist will need to consider all the points above and take the opportunity to re-contract as appropriate.
Self-care:
Practitioners are encouraged to be aware of their self-care needs and recognise that these might be different when working online than in person. Practitioners are encouraged to make good use of supervision.
This policy was ratified by The Academic Board on 16-5-22.