Gain Skills and Confidence in Your Academic Writing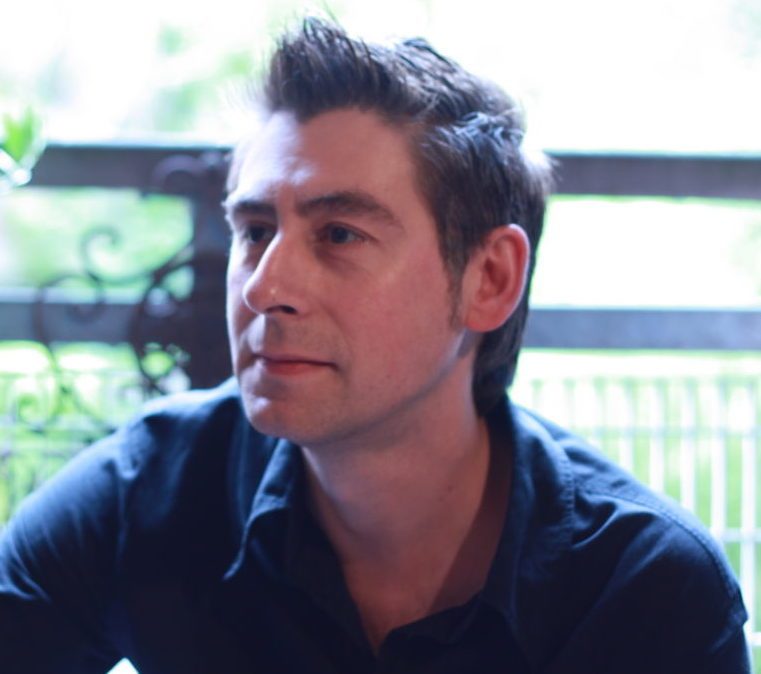 Stuart Cale
Stuart is an NCHP graduate and has postgraduate qualifications in psychotherapy, counselling and psychology as well as experience of writing and research at Master's and Doctoral levels. He is a Fellow of the higher Education Academy and recipient of the NCHP prizes for academic achievement at both Stage 2 and Stage 3.
Academic writing is a discipline in itself and isn't a skill you are born with.
Many students struggle with transitioning or returning to postgraduate-level writing in terms of confidence, mechanics or simply where to begin.
Our academic writing course is specifically aimed at students and writers in the social sciences with the benefit of input from tutors, our academic board and our assessors.
On this course we cover:
Introduction to academic writing
The 'why' of academic writing
Understanding the question
Answering the question
Organising yourself
Essay planning
Essay structure
Essay writing
Procrastination
Critical thinking
Critical reading
Critical writing
Note-taking
Referencing
Plagiarism
Pitfalls
How to impress markers
How not to impress markers
Guided example essay sections
Further resources
Everything you need to begin or improve your academic writing is here.
Presented and narrated by our Principal Stuart Cale, this is a comprehensive series of watchable audio PowerPoint lectures (with downloadable slides for you to keep), guided exercises, reflective sections, video breaks, examples and links to further resources.
If you are beginning your student journey, are not getting the results you had hoped, want some interesting and fulfilling CPD, have lost motivation or are simply stuck, then this course is for you.
It saves you valuable time and effort, drawing everything you need into one easily accessible resource that you can both keep and refer to again and again as you progress.
If you are experienced in academic writing, there are useful pointers to the specific requirements of the NCHP programmes.
As always, Stuart's friendly and accessible style shines through to make this course as rewarding and enjoyable as it is academically worthwhile.
Tutor
Stuart Cale (Principal of NCHP)
Mode of Study
Hours of study
To suit you (8 hours CPD)
Cost
Course Dates
accessible on our online teaching platform at any time
What Next?
effective and improved academic writing and results