Continue Your Learning Journey with Us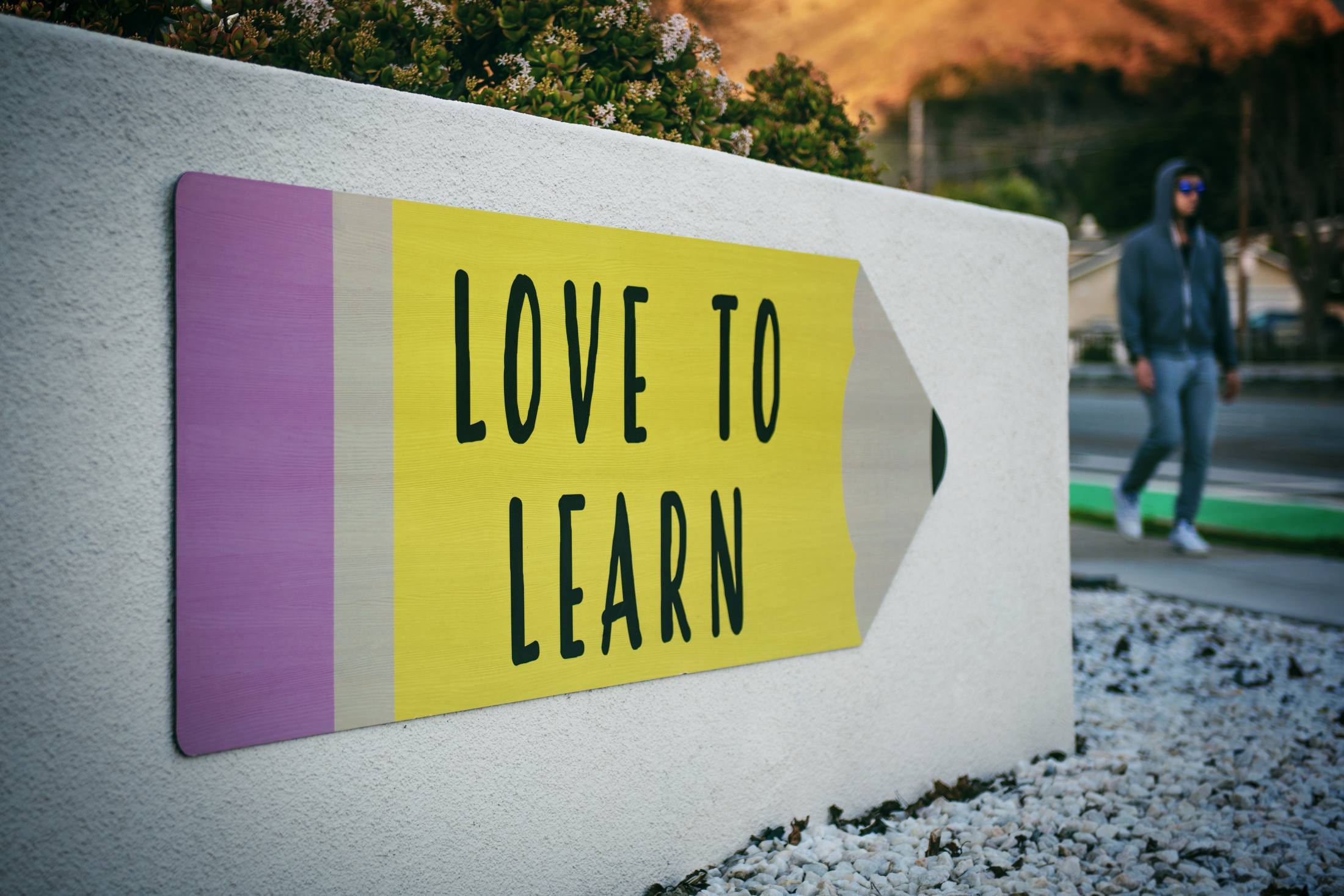 We are so pleased you have decided to develop your knowledge, further your skills and continue your learning journey with us.
To Book onto one of our additional courses please fill in the form below, letting us know which course you would like to book and any additional requirements you may need.
We will then be in touch to welcome you onto the course, provide any additional information you may need and explain the ways you can pay.
If you would prefer to email us for more information please do so at: courses@nchp.ac.uk
Privacy Statement