Gain the Skills and Confidence to Create Connection, Develop the Therapeutic Relationship and Work Effectively Online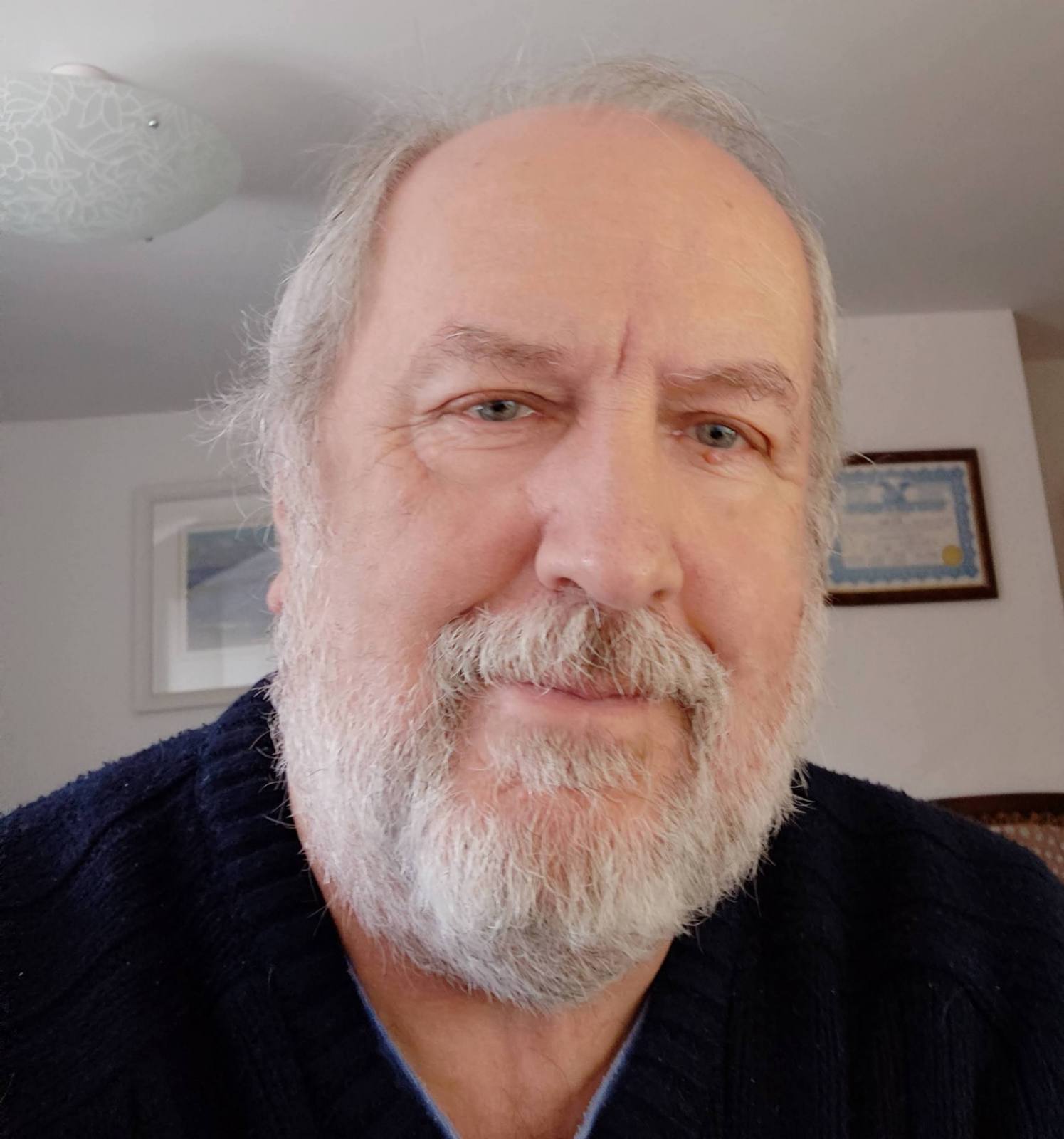 Bill Hard
Course Leader of Creating Connection Online
When the NCHP Stage 1 was being redesigned, Bill was our first port of call. When COVID-19 forced the NCHP training to move online, again Bill was instrumental in the re-design. The reason is twofold – his extraordinary ability to create human connection, and his deeply intuitive understanding of the mechanics and subtleties of creating and maintaining effective therapeutic relationships.
That expertise has now been tailored specifically for the 'new normal' of working remotely face-to-face, and is available to you.
If you are a therapist, trainee or student that struggles with the idea of delivering effective therapy via online platforms, or you want to develop your existing online practice, then this is the course for you.
An experiential two-day workshop to help your online therapy work become more effective and satisfying.
Develop your confidence and gain skills with this way of working.
What You Need to Know:
Topics included in this workshop include:
Establishing a felt connection online
Effective inductions online – how to use and or modify your favourite inductions for this format, plus explore some that may be new to you
Structuring sessions online – timing, rhythm and pacing are different and important for this format and we will be exploring this in depth
Bringing a grounded presence to the online situation – practical mindfulness techniques for you and your client
Exploring our own process around this area – what is the nature of the online encounter? How is it different to the live situation?
Explore the impact of non-verbal communication in the online setting
Using technology to get the best from this setting
Online empathy – the power of imaginative connection
On-line therapy is here to stay, whether you intend to complement your live-setting therapy or intend to be mostly, or wholly available online, this workshop will give you the tools to develop confidence and create your own approach.
How This Training is Useful to You
The workshop will be presented online using Zoom and will be presented using a blended learning approach.
This is an experiential course with opportunities to practice the techniques in a safe and supported environment. .
Numbers will be restricted to ten participants in order to allow appropriate interaction, practice of the techniques and in-depth discussion and reflection.
Your trainer for the course is Bill Hard. Bill has been helping people to make changes for over thirty years. Hypnotherapy has been his primary tool for the past fifteen years and he comes from a career that included nursing (with a specialism in challenging behaviours and learning disabilities), training, performance coaching and decades of teaching meditation.
Bill is a passionate advocate for peoples' ability to grow and change from a place of appreciation of who they already are.
Tutor
Mode of Study
Face to face tuition via Zoom
Practical demonstration and exercises
Hours of Study
14 hours over 2 days (14 hours CPD)
Assessment
Cost
£265 (£240 for NCHP alumni)
Entry Requirements
This course is aimed at practising therapists and health professionals who work with clients using online remote face-to-face platforms such as Zoom and Skype
Course Dates
What Next?
Upon completion and certification of specialist training you will be equipped with practical people skills to be able to work online in your practice