Work with Clients Online as Ethically and Effectively as You Do Face-to-Face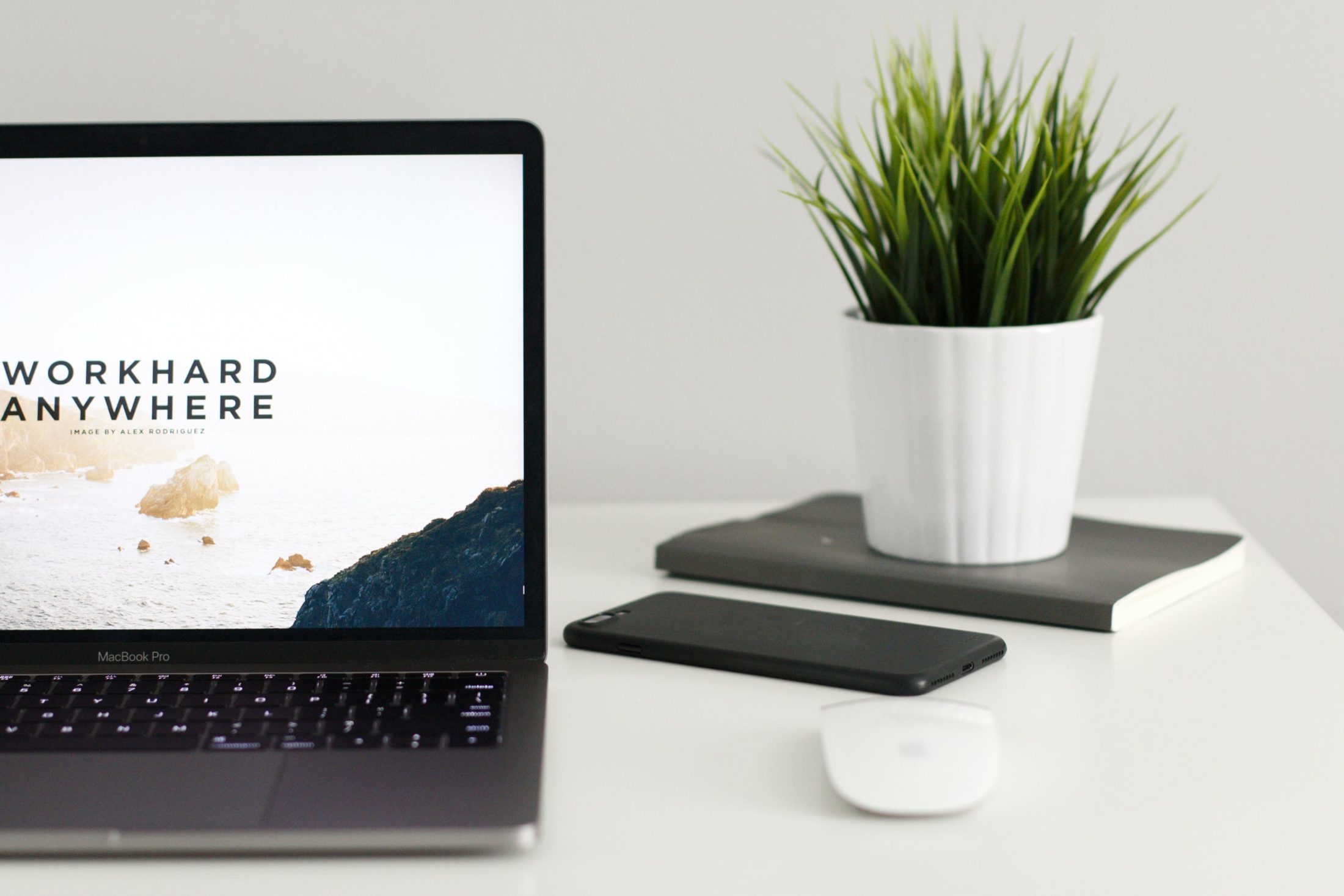 The world expects services to be available online and demand for online therapy is continuing to grow. As therapists we naturally want to ensure that we are able to connect with clients in the most effective and ethical way possible.
This online self-study course helps you to navigate the digital therapy environment, ensure that you are able to offer the same great service online as you do in your face-to-face sessions and continue to develop the therapeutic relationship in that context.
Online work makes geographical location (and the limiting of potential new clients) less relevant.
The Course Encourages You to Explore all of the Important Aspects of Working Online, Including:
The legal implications of online work, making sure you protect your clients (and yourself) by knowing who you are legally able to work with and the requirements needing to be met
The technological implications of online work. It doesn't have to be scary and we cover all of the technological requirements here including connectivity, software and email to ensure you are able to transition seamlessly
The online relationship; how to bring the therapeutic relationship into the virtual world including confidentiality and the use of hypnosis online
The aspects of online work that we get asked about most including social media, payment and apps
If you are considering working online the importance of this material can't be stressed enough. This course encourages you to take the core material use this to consider the implications of working online in your own practice. You will consider your own privacy policy and social media policy and you are encouraged to read widely to get the most out of this course.
There are some common situations which can be difficult to navigate without appropriate knowledge, we always work in line with UKCP guidance and this course will help you to ensure you get the very most out of your online work.
Tutor
Mode of Study
Hours of Study
Approximately 20 hours (20 hours CPD)
Assessment
Cost
£145 (£120 to NCHP alumni)
Entry Requirements
You are able to take this course at any stage in your training or following qualification however you will not be able to work online until you have qualified as a hypnotherapist, hypno-psychotherapeutic counsellor, hypno-psychotherapist or have an external qualification as a counsellor or psychotherapist.
Course Dates
This course is available online at any time
What Next?
You will meet the UKCP requirements for working online and can grow your practice accordingly
Geographical location becomes less relevant, opening up more potential clients