Let me begin by extending a warm welcome to you and thank you for joining us here…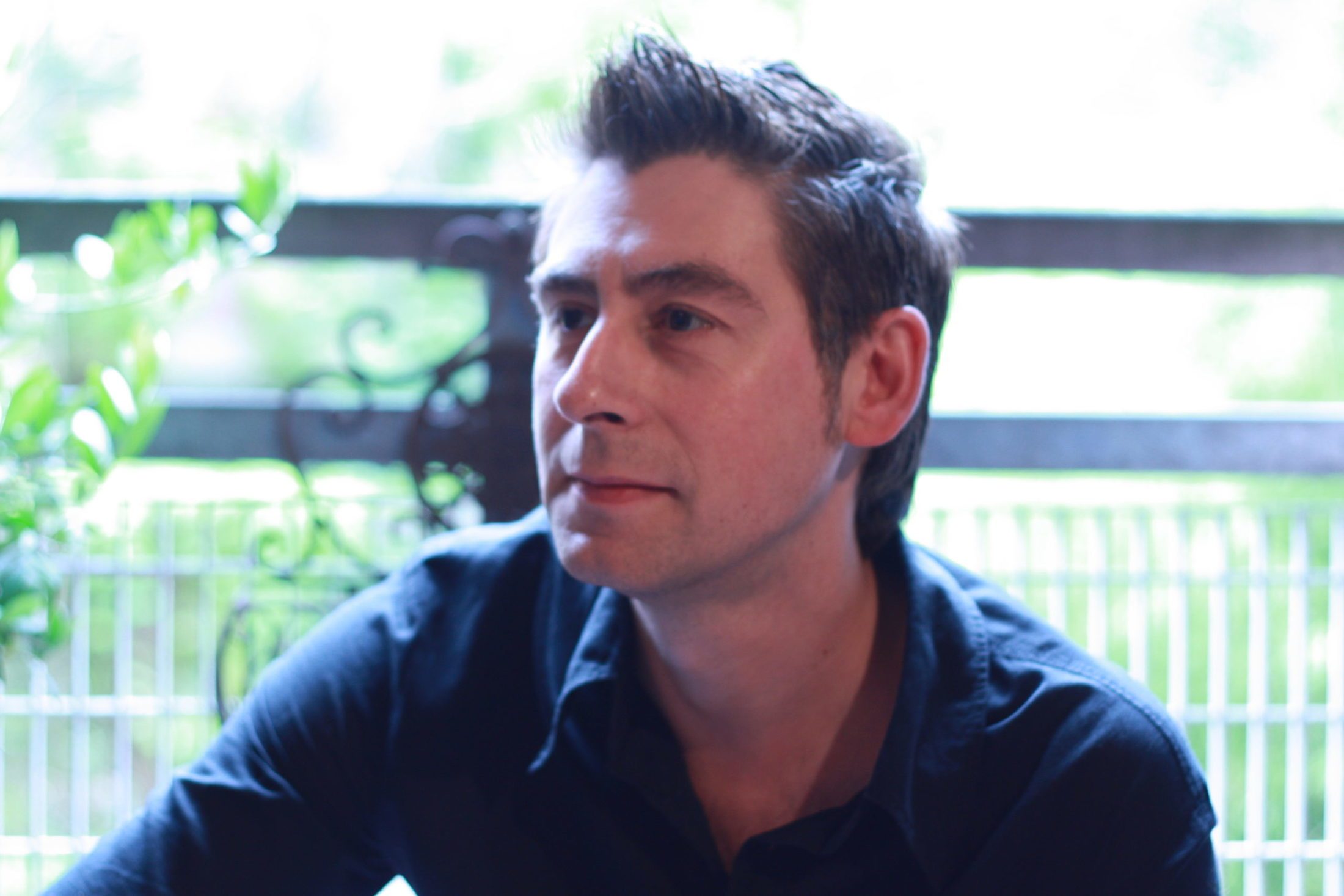 I am honoured to be the principal of the National College and privileged to work with our students, alumni and colleagues who are after all what make this such a wonderful place to learn and achieve.
The college is the longest established hypno-psychotherapy training institute in the UK, originally founded in 1977, and is built on a strong and rich foundation of both educational and practical expertise.
Whilst we take our academic heritage seriously, we aim to create positive relationships within the college and make our training enjoyable and personally rewarding, getting that balance of challenge and support just right is my personal passion.
We care for and appreciate each of our students as individual adult learners, respecting their journey to our doors and welcoming their unique learning styles and existing talents, helping them weave their own place into our diverse family.
Educational outcomes are important to us, but therapy is as much an art as it is a science so our curriculum has flexibility and practicality at its heart, we've learned over time that personal bests for our students take many and varied forms. Diversity in engaging hearts and minds is one of our key values and strengths.
Hand-picked tutors and carefully curated learning programs develop confidence and capabilities and feed our students' enquiring minds. Everyone in the NCHP team has a passion for the field, sharing a communal responsibility to help nurture the next generation of therapists and further the profession as a whole.
We want each of our students to graduate, prosper and flourish; enriching their own lives and the lives of those they help. We also want them to remain part of the NCHP family once they go out into the professional world, feeding back into our collective pool of resources and experience.
Every new student matters to us, everyone matters to us and I hope that you choose to join us, share our philosophy and achieve your personal goals.
I look forward to working with you.
Stuart Cale MA, ADHP(NC), HPD, PGCert, FHEA, FNSTT(Hon), UKCP(Reg & Accred), MBACP, CertSup(NC)
Principal