NCHP Communications Policy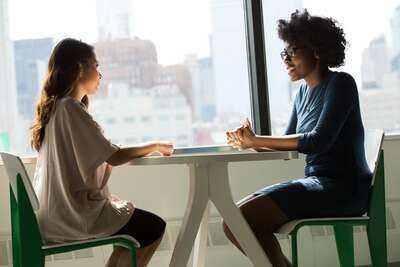 Communication Between Us and Students/Graduates or Members
Communication is two-way by definition, we communicate with students and graduates in the following ways:
To all via the website.

To all via occasional email bulletins and other email correspondence.

To all or sub-groups via group emails about specific topics such as CPD, promotion or for other

events or consultations.

To cohorts via email.

To individuals via email, electronically, in writing or by phone.
It is the responsibility of students/graduates to read what they are sent, if they fail to do so we are not responsible for any issues that may result. If any student or graduate does not get an expected communication then they should contact us as it is possible that there may be a technical issue.
Students and graduates are free to contact us at any time by email, in writing, electronically or by phone during our working hours (9am-5pm). We will answer any call if possible and if you leave a message we will call you back as soon as we can, we aim to return all calls within 24 hours.
Tutors will confirm to their student groups any number on which they can be contacted and times at which they can be reached. Please do not approach tutors for administrative matters not related to the content of their training with you.
Email is the preferred method of receiving communication with us from students and graduates, in the first instance to the director of student experience who will then route the enquiry appropriately.
Assignments must be submitted via the method outlined in the stage notes and usually this will be Dropbox. Feedback will be sent (or put in your Dropbox, and you will be notified) as soon as received, or as soon as both sets are received if a double-marked situation. If you do not receive your feedback within three weeks please follow this up with the director of student experience as there may be an issue with communication.
Communication Etiquette
Within all contexts of the NCHP, including in the classroom, at conferences and at social events, we offer and expect politeness and mutual respect. We expect all members of our team, all students and all graduates/members to respect the boundaries of all others, to respect their right to free speech and to behave appropriately.