Accreditation of Prior Learning and Accreditation of Prior Experiential Learning Policy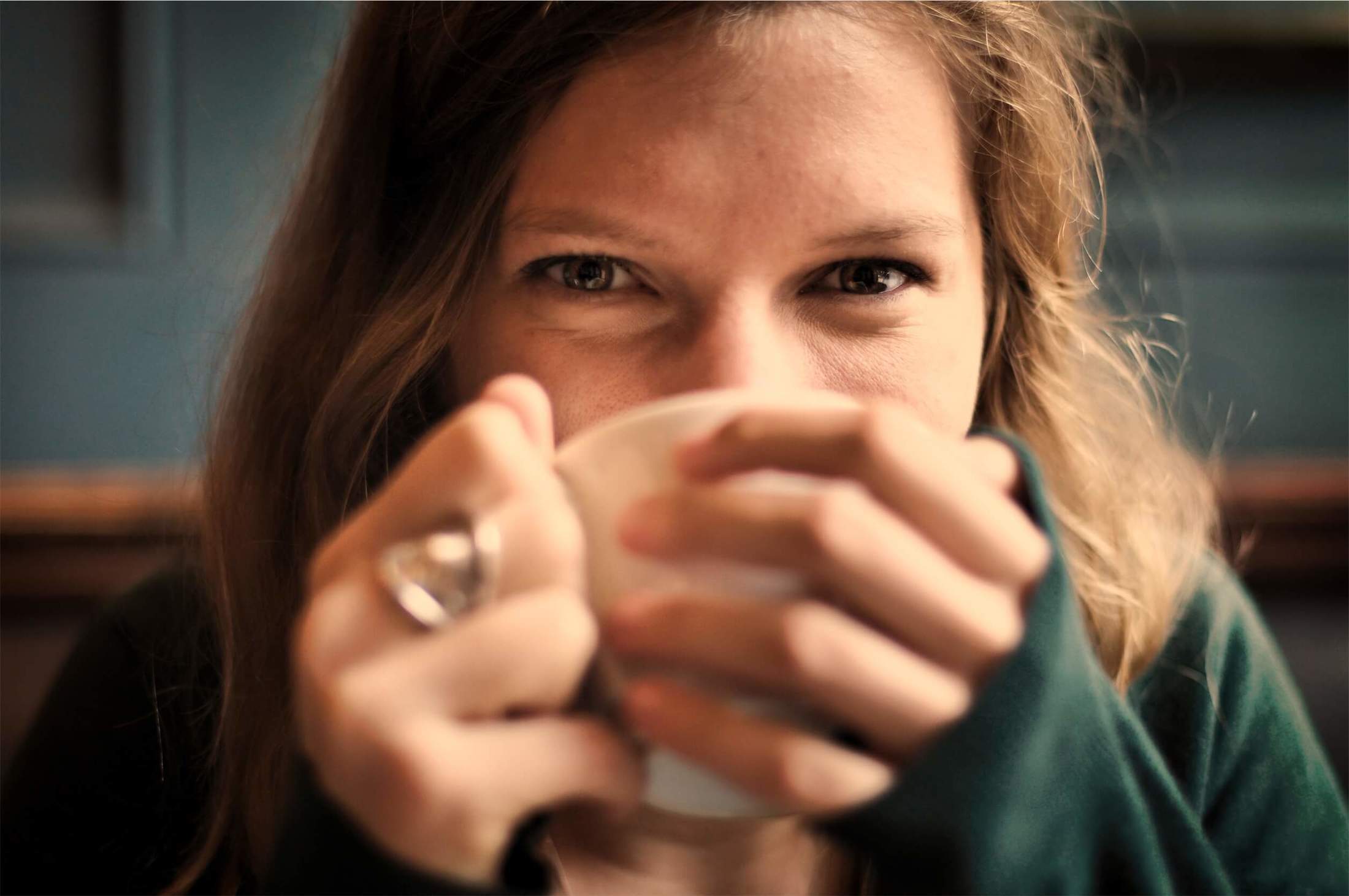 This NCHP policy assists those who wish to have prior learning acknowledged as a contributing factor to their training with the NCHP and any possible accreditation with UKCP.
Evidence of prior learning must meet specific criteria. These guidelines reflect the QAA Principles for APL practice (see the QAA website).
Principles
APL procedures are fair, robust, and transparent.

UKCP has the right to oversee any application for APL.

NCHP or The UKCP College of Outcome Oriented and Hypno-psychotherapies may change the criteria.

Authority for determining APL awards rests with the NCHP Training and Standards Officer and the Academic Board.

Applicants can choose to apply for APL for:

Training as a psychotherapist*

Training as a psychotherapeutic counsellor*

Direct accreditation with UKCP as a psychotherapist

Direct accreditation with UKCP as a psychotherapeutic counsellor
Please note that procedures and an application form exist for each option.
Applicants provide evidence to support the claims made on the completed APL form. This evidence may be in the form of: 

Academic Transcript(s) 

Course Learning Outcomes with certification(s) showing successful completion 

Letter(s) of confirmation

Reflective journal(s)

Completion of assignments for the portion/s of the course that the applicant seeks APL in respect of

Evidence will need to demonstrate: 

A match between learning/experience and the NCHP course content/practice requirements

That it is valid and reliable 

That the student has been appropriately assessed and passed the assessment 

That the assessment was at level seven (master's level) or level six (if the applicant is seeking direct accreditation as a psychotherapeutic counsellor)

Usually, most of the learning was within seven years of the date of application 

Fees are dependent on the pathway and detailed on the website at nchp.ac.uk and in The Offer Letter
*Those with an accredited hypnotherapy qualification ( NCH/NCFE HPD level or higher) may apply to join the Pathway to UKCP for Hypnotherapists via the website application form. 
Document last changed 16th March 2022 and ratified by The Academic Board 16-5-22