Accreditation of Prior Learning and Accreditation of Prior Experiential Learning Policy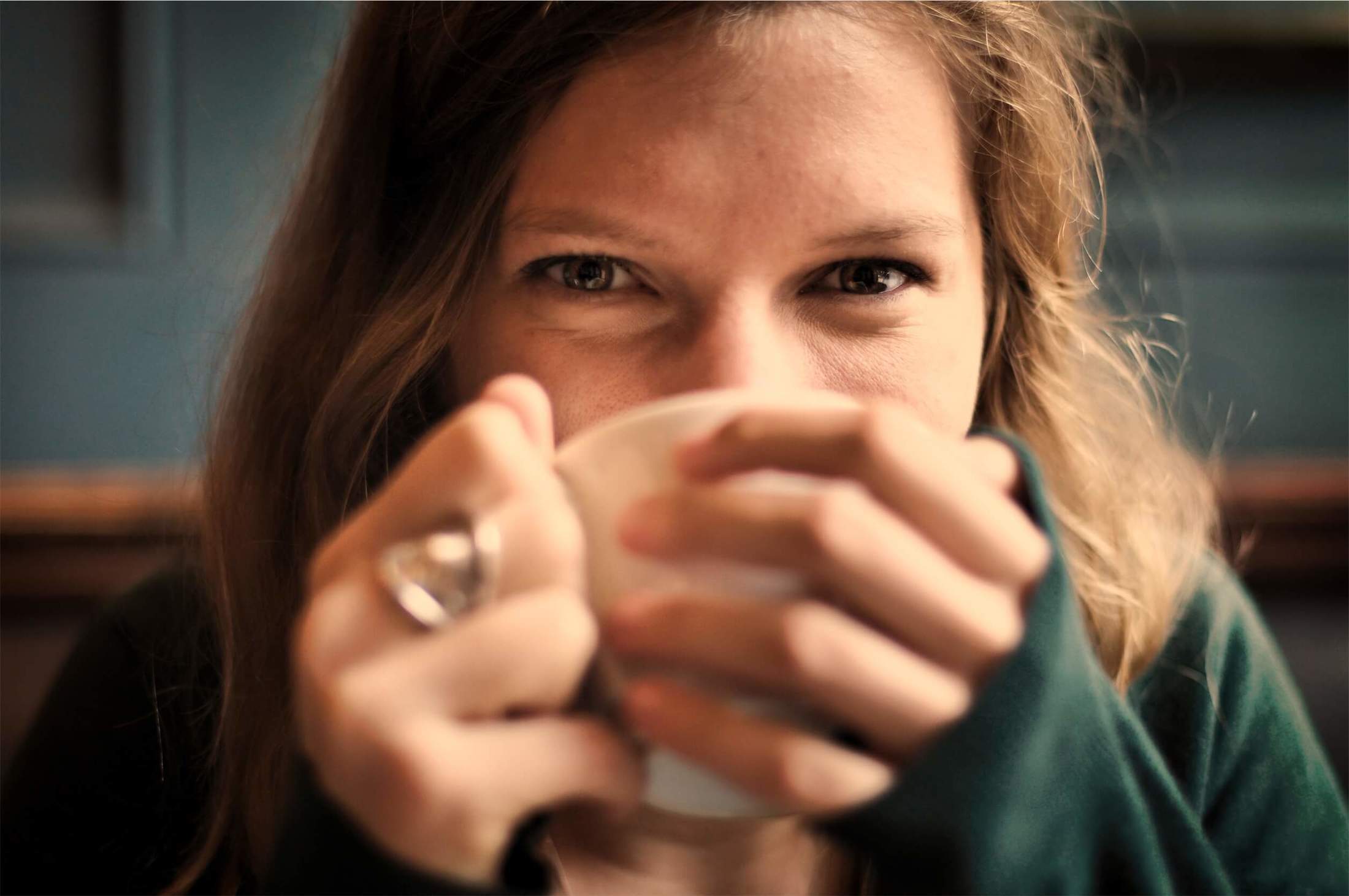 A total of up to 50% APL can be granted for the Advanced Diploma in Hypno-Psychotherapy based on the following criteria:
Either: having a UKCP level training to diploma level in another psychotherapeutic modality.
Or: having masters level training that matches particular learning outcomes.
Or: having an appropriately accredited hypnotherapy training. This would normally be expected to be the Hypnotherapy Practitioner Diploma accredited by NCFE (a national awarding body).
NB: the either/or above is exclusive and trainings cannot be combined. The amount of APL is determined on an individual basis depending on the criteria mapped.
APL/APEL can also be considered for some of the other elements required for UKCP registration.
These are as follows:
Live training: other similar training at masters level
Self-development hours: activities undertaken in the two years prior to enrolment on the course
Time: up to two years may be exempted if the criteria for APL for the Advanced Diploma are met
All requests for APL or APEL are considered in the first instance by the Managing Director (Fiona Biddle), and if straightforward then a decision is made. If it is complex, then the Academic Board will be asked to make a determination. For example, if an applicant has a Masters degree in psychology it will be easy to decide to grant APL for the research methods course, but if they had an MBA it might not be so easy to determine whether there was relevance.
This policy is subject to the Appeals procedure.