Social Media and Electronic Information Policy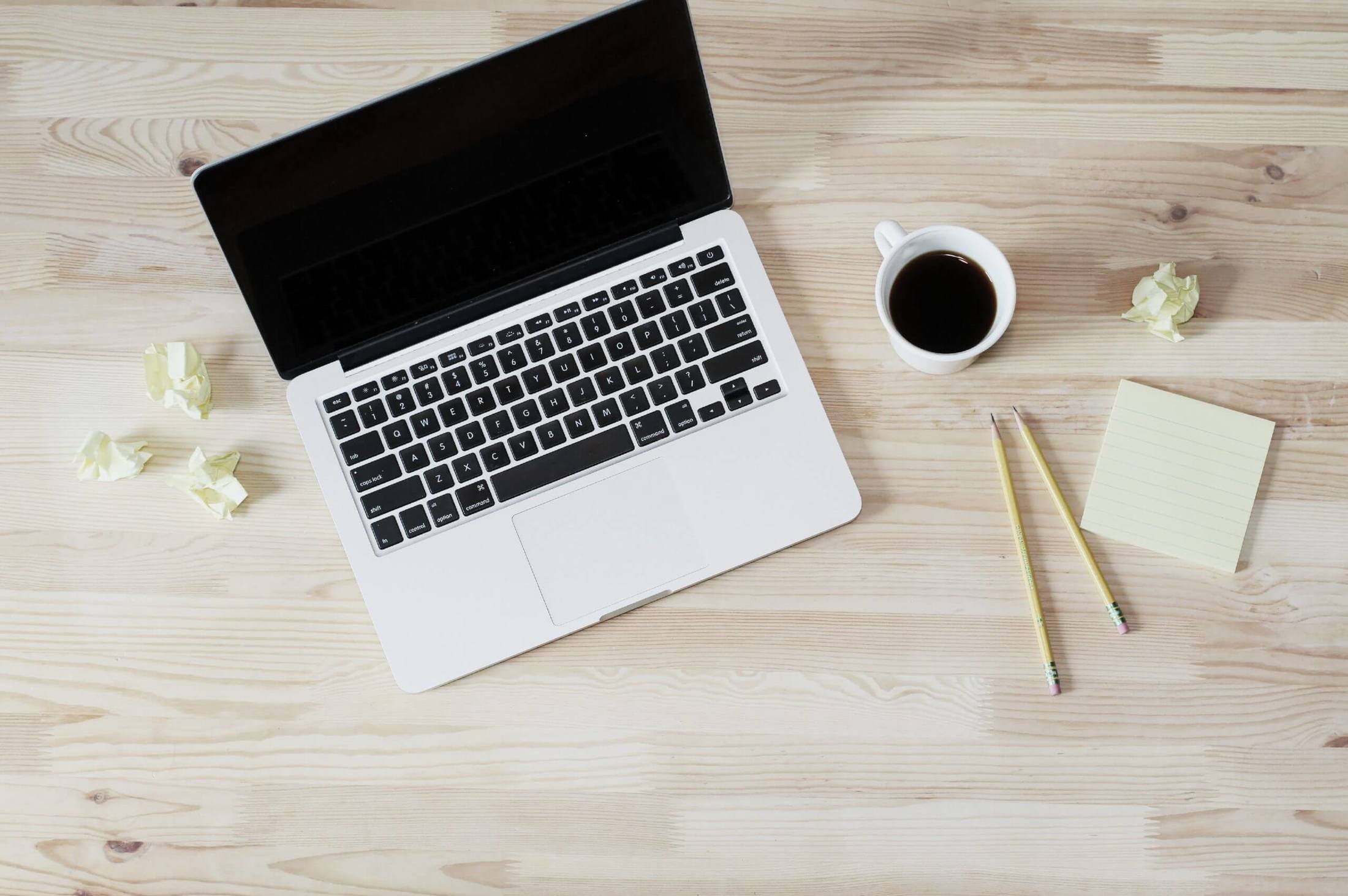 This section outlines the policy of NCHP and NSTT with regard to the use of social media and electronic information. If you have questions about any aspect, please do ask. As the world of technology is constantly changing this document is likely to be updated regularly and the latest version will always be available on our website.
Friending
We accept friend or contact requests from former or current students and members on any social networking site. We do not promote confidential matters or specifics on a person's academic or professional matters as this can not only compromise confidentiality. The NCHP and NSTT use social media for educative and informational purposes only.
Following
The NCHP and NSTT tweet on a daily basis matters of interest (usually the Principal's Blog). The Officers of both the NCHP and NSTT seldom tweet as individuals. We would suggest following the NCHP rather than any one person individually in the management of the College or Society. The College will possibly follow individuals, but rarely will the management follow people associated with the NCHP or NSTT as individuals.
Interacting
Please do not use public ways of contact (eg @replies or tagging) again because of the potential for this to compromise your or other student/members confidentiality. You may use Facebook messenger, Whatsapp or text to discuss lateness of course attendance but not therapeutic or supervision issues. The latter cannot be kept secure.
Use of Search Engines
We do not routinely search for information about our students or members online but reserve the right to do so. We may do so if we have reason to be concerned about someone (eg if they missed a training weekend with no information sent) or if we are concerned that someone may be misusing social media or revealing details leading to a suggestion of unethical practice.
Business Review Sites
You may find NCHP or NSTT on business review sites but we have not asked to be on these. Businesses do not get a choice. Students/Members are free to post whatever they choose and due to confidentiality we cannot comment on anything that is posted. Indeed, anyone (including a competitor) can post anything so it is advisable to be aware that reviews (good or bad) may not be representative of the views of real students.
Location-Based Services
If you use location-based services on your phone you should be aware that others may surmise that you are a student if you are seen as "checking in" at the office, or course address.
Email
It is preferable to use email for all contact with the office or tutor so that there is a record of information given and received.
Phone
As above texting may be used for contact about course dates and times. This is preferable to making a phone call as it is easier to respond. Whether phoning or texting, please only do so between the hours of 8am – 8pm.