Social Media and Electronic Information Policy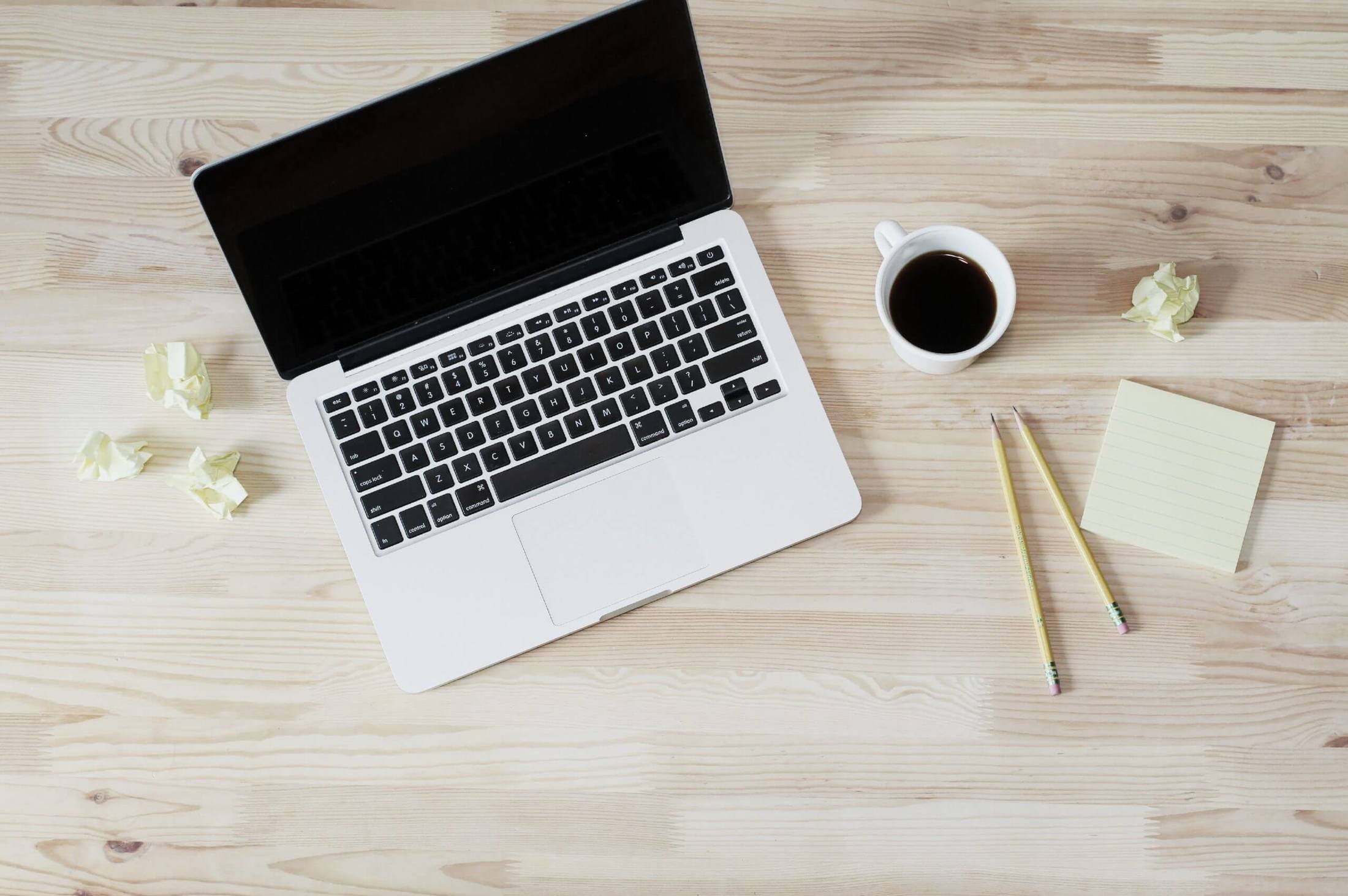 This policy concerns social media and electronic information within the scope of the NCHP and the NSTT. 
As the world of technology constantly changes, this policy is updated more regularly than others. Therefore, this document contains the last revision date; the current version will always be available on our website. 
Friending:
We no longer accept friend or contact requests from former or current students and members on any social networking site. Furthermore, we do not promote confidential matters or specifics on a person's academic or professional matters, compromising confidentiality. The NCHP and NSTT use social media for educative and informational purposes only. 
Following:
The NCHP and NSTT may post on matters of interest. We suggest following the NCHP rather than any individual in the NCHP or the NSTT. The NCHP and NSTT may follow individuals, but the officers rarely follow people associated with the NCHP or NSTT as individuals. 
Interacting:
Please do not use social media, social media-related messaging systems or potentially public methods to contact officers of the NCHP or NSTT or the organisations themselves (for example, @replies or tagging). This caveat is because this can potentially compromise members' confidentiality.  
Use of Search Engines:
We do not routinely search for information about those in training or members online but reserve the right to do so in a regulatory context.
Business Review Sites:
NCHP and NSTT may appear on business review sites. We have not asked to be on any review sites. Members are free to post whatever they choose, and due to confidentiality, we cannot comment on anything posted. 
Location-Based Services:
We do not use location-based services on mobile phones. These can compromise the confidentiality of students or members who may check in at venues or addresses advertised as hosting our services. We request that students and members use sensitivity in considering the privacy of others.
Email:
Email is our preferred method of correspondence for environmental reasons. It is preferable to use email for all contact with the NCHP and NSTT for a record of the information given and received. Email addresses within The organisation take the form of fullfirstname.fullsurname@nchp.ac.uk.  
Phone:
We provide a confidential answering service when the telephone cannot be answered. Office hours differ for roles within the NCHP and NSTT, but telephones are monitored, and return calls will usually be within 24 hours. In addition, individual tutors may share mobile numbers with students for attendance messages and supervision.
Date of the last amendment to this document and ratification by The Academic Board – 16/5/22