Looking at how we learn to value ourselves by looking through the eyes of others.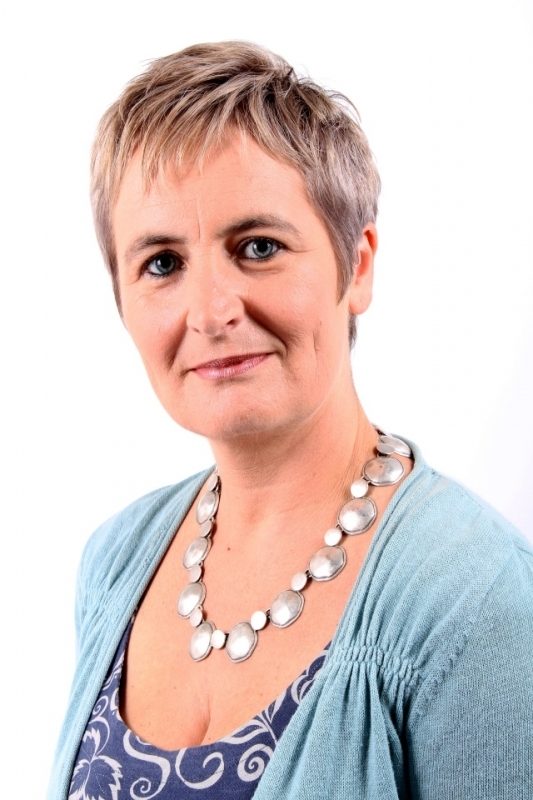 Sharon Mustard
Sharon Mustard 'easibirthing® Fertility to Parenthood' founder and director
If we become parents ourselves, it is like applying a high-powered microscope to our own parenting when we were children. We feel compelled to analyse it. What worked well for us, what didn't.
We have all grown up with the influence of others especially within relationships with significant others. Positive or negative, they are a part of our history.
This course is built on my experience over 26 years as a therapist. Join me on a journey through psychosocial experience, and how the concepts of epigenetics and neuroplasticity can help our adult clients heal when they did not get what they needed.
Whether you are a student, new or established therapist, it will enhance your skills and replenish your toolbox.
What you will learn on this 4 hour course:
To trust or not to trust: What influences either
How children learn to like and believe in themselves
How we feel safe to face challenges and try new things
How loving relationships shape children's self esteem
Healing early relational trauma in therapy
The Benefits for You and Your Clients?
easibirthing® is a registered trademark (the only one in the field in the UK) and any practitioner using this trademark has been fully trained and qualified, a reassurance for potential clients.
If your client is a parent, this course will no doubt be of interest to look at their own style of parenting; their triumphs and failures.
Whether they are a parent or not, it will help them to look at their own path and how others influenced and shaped you.
Whilst we cannot turn back time, your knowledge will help clients make sense of their experiences as a young child and move forward by re-learning, re-programming and re-framing
Learn from a Trusted Expert in the Field
Sharon Mustard offers this course in addition to her popular courses in hypnosis and psychotherapy for fertility, hypnobirthing for practitioners, post natal mental health & early parenting relationships. These have proved to be some of our most popular CPD courses. Sharon brings with her over 25 years experience as a hypno-psychotherapist. The feedback from delegates is consistently enthusiastic for Sharon's training course materials and engaging style. This CPD course is a valuable asset to you and your practice.
Tutor
Sharon Mustard 'easibirthing® Fertility to Parenthood' founder and director
Mode of Study
Face to face lectures via Zoom
Practical demonstrations
Group practical exercises
Comprehensive course note
Hours of Study
Cost
Entry Requirements
This course is for qualified hypnotherapists, psychotherapeutic counsellors and hypno-psychotherapists. You are able to attend the course whilst still completing your core training
Course Dates
Saturday 7th October 2023
Live Via ZOOM
What Next?
The easibirthing and parenting training' online school provides a range of courses from 1 hour-21 hours CPD to enhance your learning. Why not consider one of our longer courses towards attaining specialist qualification in working with clients towards their journey to parenthood
"Thank you for brilliantly maintaining the group dynamic and making all feel involved while keeping the humour flowing. I feel really well equipped for working in this area now."

Victoria
"I really enjoyed the course, it was packed with content and really well run. I really learned a lot. Knowledge in the subject is vast and it is clear to see why you are leading
the field."

Gillian
"You are a fantastic facilitator and I look forward to training with you again. I have seen comments which others have made about you and your courses, and I think that they don't do you any justice-you are BRILLIANT!!!!!"

Serena