Train to be a Certified Hypnotic Fertility Practitioner with Sharon Mustard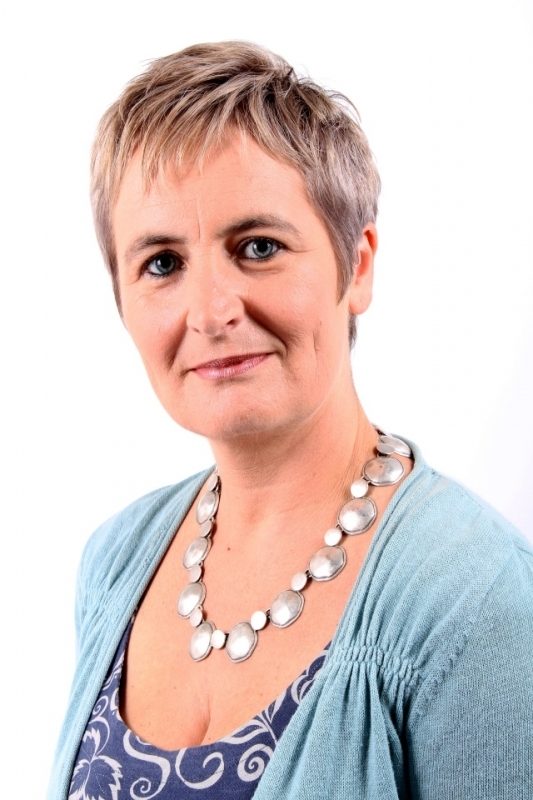 Sharon Mustard
Course Leader of Hypnosis for Fertility, Hypnosis for Childbirth and Post-Natal Mental Health
Develop your practice by joining the growing number of hypnosis for fertility practitioners in the UK and across the world who are helping women and men increase their chances of conception and deal with the psychological and emotional challenges of difficulties in conceiving.
The benefits of using hypnosis for fertility are renowned and there is an increasing demand for women wishing to use hypnosis for enhancing natural  conception and assisted methods such as IVF.
The easibirthing® model had been specifically designed in conjunction with Sharon's work in childbirth post natal mental health and early parenting relationships.
easibirthing® is a registered trademark (the only one in the field in the UK) and any practitioner using this trademark has been fully trained and qualified, a reassurance for potential clients
The CHFP qualification is the only hypnosis for fertility qualification in the UK which is independently accredited (currently by the NCHP).
The Benefits for Your Clients
We maintain a focus on ethical practice here at the NCHP and whilst we obviously cannot guarantee a pregnancy will occur from your work with a client, that work can maximise the chances  of conception by addressing the psycho-physiological barriers.
There is a wealth of research showing that hormone levels, ovulation, spermatogenesis and other reproductive factors may well be affected by what is going on in a client's mind; both thoughts and emotions.
Sharon has developed a course filled with her wealth of knowledge and experience to encourage practitioners to feel confident working with what can be both a challenging and a rewarding area of practice.
Tutor
Sharon Mustard easibirthing®  founder and director
Mode of Study
ONLINE course to work at your own pace including;
Audio visual lectures narrated by Sharon Mustard, your course tutor
Animated video to enhance your learning
Hypnosis audio tracks
Downloadable clients tools, manual, hypnosis scripts
Hours of Study
Assessment
Cost
£234 (NCHP/NSTT members receive a 25% discount, paying £175.50 – simply enter 25PERCENTDISCOUNT at the checkout)
Entry Requirements
This course is for qualified hypnotherapists, psychotherapeutic counsellors and hypno-psychotherapists. You are able to attend the course whilst still completing your training however you will not be supplied with your certificate until you have completed your core training
Course Dates
Continual Availability ONLINE
What Next?
On completion of the course and assessment you will be entitled to use the title Certified Hypnotic Fertility Practitioner (CHFP) and the easibirthing® logo in your marketing material
I want to thank you Sharon once again for an amazing course, I really enjoyed it and learned so much. It was very inspiring for me. With all this gained knowledge I believe I will be able to help women and couples. I know I have found a new passion in my life.

Mira
Just a quick note to say how good it was to meet you last weekend and to say "thank you" for a really interesting and informative course. I'm hoping to make fertility issues a speciality of my work and intend to actively promote the male's role in the process.

Frank
I just wanted to say thank you for a really fantastic training weekend. I found it totally fascinating and have sent off for my books so I can crack on with the assignment over the next couple of weeks.

Nikki
Thank you so much Sharon for all your support and wise words. This has been one of the most interesting and enlightening training courses I have done - thank you so much.

Jean