An Online Course to Empower and Support Your Clients to Embrace Our Children's Need for Us to be Human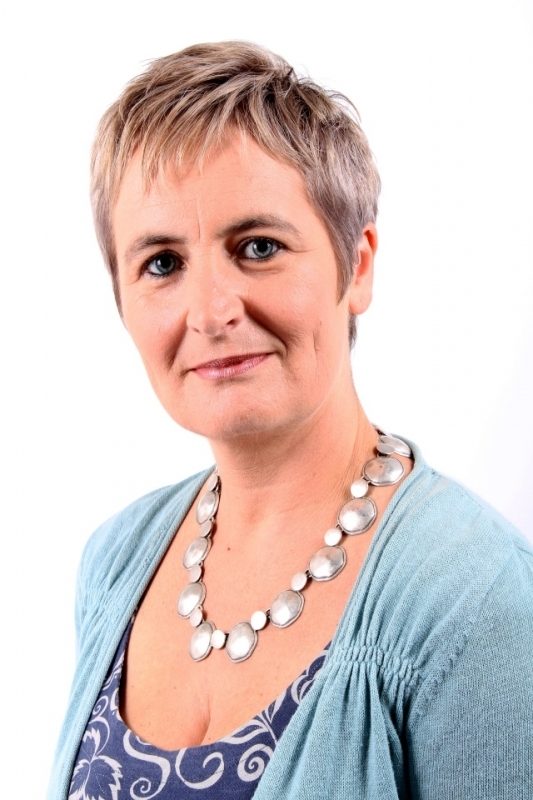 Sharon Mustard
Founder and Director of easibirthing and parenting online training Course Leader of Hypnosis for Fertility, Hypnosis for Childbirth and Post-Natal Mental Health
This is a 1-hour mini course to empower and support hypno-psychotherapists, psychotherapists , psychotherapeutic counsellors working with parents to embrace being good enough.
This course looks at the six main principles involved in being a 'good enough' parent. We will be addressing the core elements of:
Empathising with your child
Listening to and truly understanding your child and their motives
Abeting their growth towards independence
Letting go of your own past experiences which can interfere with being fully there for your child
The Benefits to Your Clients
easibirthing® is a registered trademark (the only one in the field in the UK) and any practitioner using this trademark has been fully trained and qualified, a reassurance for potential clients.
Your knowledge will help clients to accept who they are as a parent, relaxing into their role-challenging but manageable. You will help them to let go of the impossible expectations of themselves of believing they have to be perfect and always get it right.
Learn from a Trusted Expert in the Field
Sharon Mustard offers this course in addition to her popular courses in hypnosis and psychotherapy for fertility, hypnobirthing for practitioners, post natal mental health & early parenting relationships. These have proved to be some of our most popular CPD courses. The feedback from delegates is consistently enthusiastic for Sharon's comprehensive course material and engaging style. This CPD course is a valuable asset to you and your practice.
Tutor
Sharon Mustard easibirthing®  founder and director
Mode of Study
ONLINE course to work at your own pace including;
Audio visual lectures narrated by Sharon Mustard, your course tutor
Animated video to enhance your learning
Hypnosis audio tracks
Downloadable clients tools, manual, hypnosis scripts
Hours of Study
Cost
Entry Requirements
This course is for qualified hypnotherapists, hypno-psychotherapeutic counsellors and hypno-psychotherapists, you are able to attend the course whilst still completing your core training
Course Dates
Continual availability ONLINE
What Next?
The easibirthing and parenting training' online school provides a range of courses from 1 hour-21 hours CPD to enhance your learning. Why not consider one of our longer courses towards attaining specialist qualification in working with clients towards their journey to parenthood
"This short course has been very thought provoking both on a personal and professional level. I look forward to enjoying more."

Joanne
"I have just managed to complete the free 'good enough parenting' course which was great, I enjoyed the format and found it really easy to follow and useful."

Caroline