Our Diploma Stage Begins Your Live Classroom Training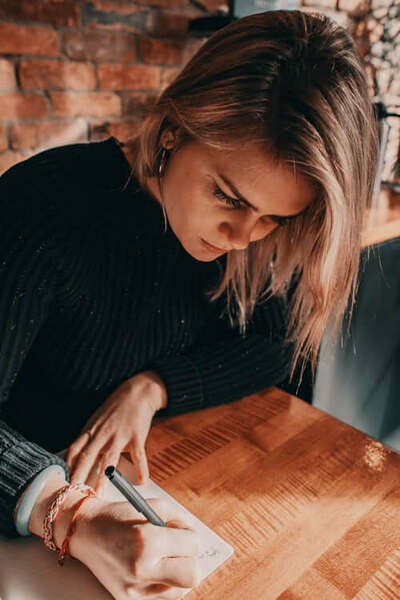 This is the third stage of our training which introduces your pathway if you are a hypnotherapist wanting UKCP registration and accreditation as a hypno-psychotherapist.
On this pathway, you will begin to gain the knowledge and practical skills that will allow you to work with your clients effectively using hypno-psychotherapy. Our Stage 3 content will encourage not only competence but also the confidence to be able to explore depth psychology and therefore address more complex issues in the clinical setting.
Stage 3 is the diploma stage, at the completion of which you will receive the award of the Diploma in Hypno-Psychotherapy, with the designating letters DHP(NC).
The syllabus for this stage requires you to attend one pre-weekend of preparation (covering person-centred skills and ethics) and then five more weekends at monthly intervals, whilst undertaking a programme of home study. You will be required to carry out 100 client-contact hours supervised at a ration of 6:1.
This stage covers the thinking and models that have shaped modern psychotherapy including Freud, Jung, Adler and the major psychodynamic theorists. You will also study Gestalt methods, behavioural theory, Cognitive Behavioural Therapy and Transactional Analysis, as always there is an element of practical assessment throughout the stage.
Stage 3 concludes with us preparing you for a dissertation submission of primary or secondary research.
Secondary research does not involve working directly with human participants and it is not necessary for that to be considered in the planning stages by our ethics committee.
Primary research, where first hand data or information is being collected directly from human participants, must be considered in the planning stages by our ethics committee.
Primary research may be either experimentally or clinically based, in hypno-psychotherapy, research will usually be clinically based with case studies providing the data.
All dissertations must focus on an area within the theory and/or practice of hypno-psychotherapy and must include an exploration of your psychotherapeutic framework and philosophy, demonstrating a master's level of psychotherapeutic understanding and exploration, and include cross-referencing to other approaches.
Your Six Modules on Stage 3:
Details of Our Ethics Process Can Be Found in The Oracle
Hours of Attendance:
70 over five weekends (plus one pre-weekend)
Mode of Study:
Face to face tuition
Practical demonstrations
Group practical exercises
Comprehensive home study with a wide range of resources
100 client-contact hours supervised at a ratio of 6:1
Assessment:
1 x 3000 word essay
Dissertation
Continuous assessment by tutor
What Next?
Upon successful completion students will be awarded the Diploma in Hypnosis and psychotherapy DHP(NC)
Progression onto your Stage 4