What's in the First Stage of Our Pathways and What Will You Study?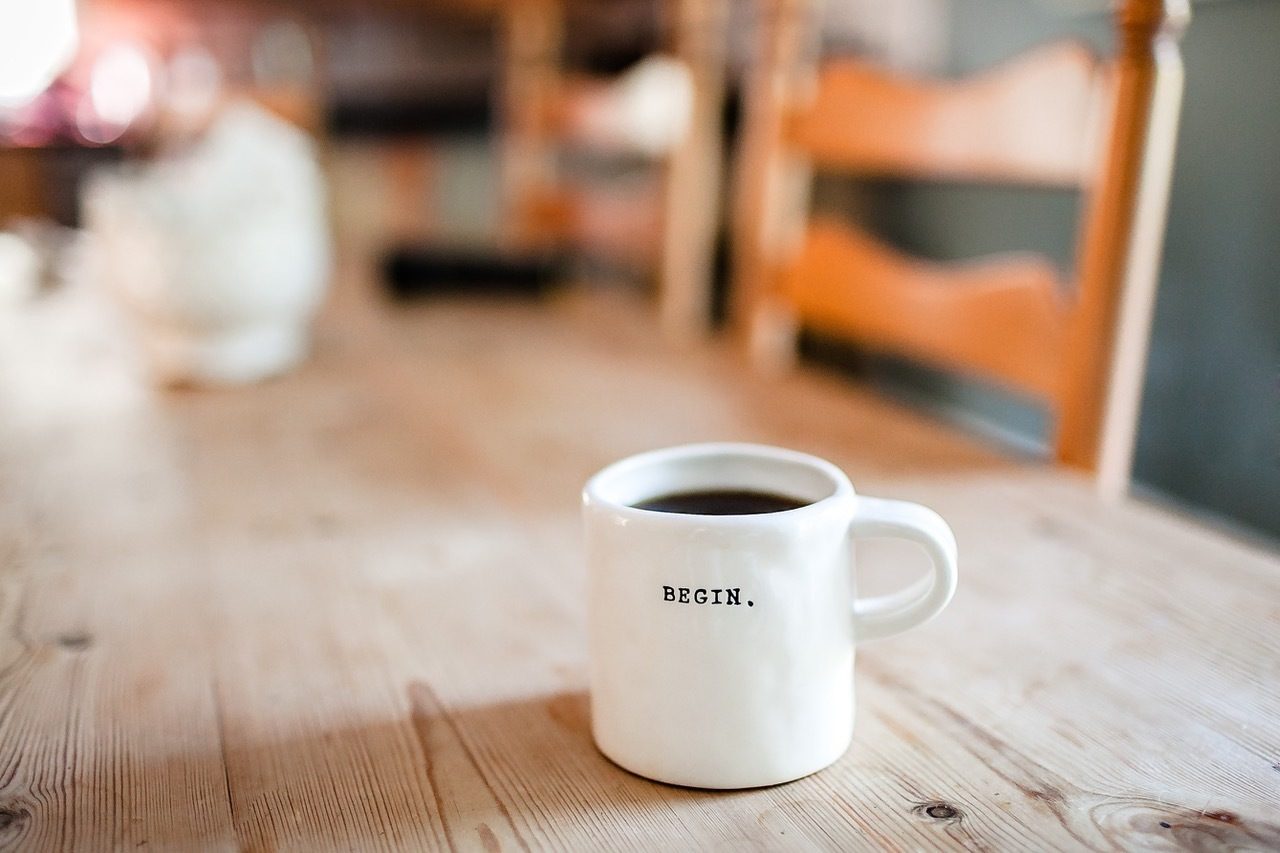 This is the first stage of our training and is required to progress to Stage 2, the certificate stage.
The aim of Stage 1 is to give you knowledge of hypnotherapy and to train you to be efficient in inducing the hypnotic state and in its management. The emphasis is on practical training with relevant theory. The course involves 70 hours attendance at one of our tuition venues spread over five weekends at monthly intervals.
Stage 1 builds confidence, congruence and focuses on both the art and science of using hypnosis in a clinical setting. By the end of this stage, you will have the skills that will allow you to move onto Stage 2 where you will study hypno-psychotherapy and how and when to use hypnosis as a tool in your psychotherapy training as it advances.
Tutors will demonstrate various techniques and there will be plenty of practical exercises for you to practice in the safety of the training environment. Non-commercial practice between weekends is encouraged to help you build clinical confidence.
During Stage 1 you are taught how to use hypnosis to help people alter unwanted behavioural patterns and belief systems, issues arising from stress, anxiety and self-esteem and work with enhancing performance.
You are introduced to our integrative approach to therapy. Various methods of inducing hypnosis are taught so you develop a flexible approach, we believe this is important as no single approach will suit all clients, or indeed all therapists.
All clients bring expectations with them to therapy, while the permissive approach may be effective for some clients, others will respond much better to traditional methods of inducing trance.
Our approach is that therapy should be adapted to fit the client rather than the client being forced to adapt to the therapy. This flexible, eclectic approach is followed through in later stages of training to give you a broad-based psychotherapeutic framework.
There is one 1500 word essay and a self-reflective journal (SCARF) to complete; the essays are designed to help you to acclimatise to the academic content of your chosen pathway, SCARF introduces you to self-reflection as an important element of clinical practice. You will also be required to submit a recorded session of you working with a colleague with hypnosis so that we can support your practical work and developing skills.
The Four Modules of Stage 1:
Hours of Attendance:
Mode of Study:
Face to face tuition
Practical demonstrations
Group practical exercises
Additional online video lectures
Self-study
Assessment:
1 x 1500 word essays
Self-reflective journal
Practical case study
Continuous assessment by tutors
What Next?
Successful completion allows continuation onto Stage 2