The NCHP Training Facilities in Oxford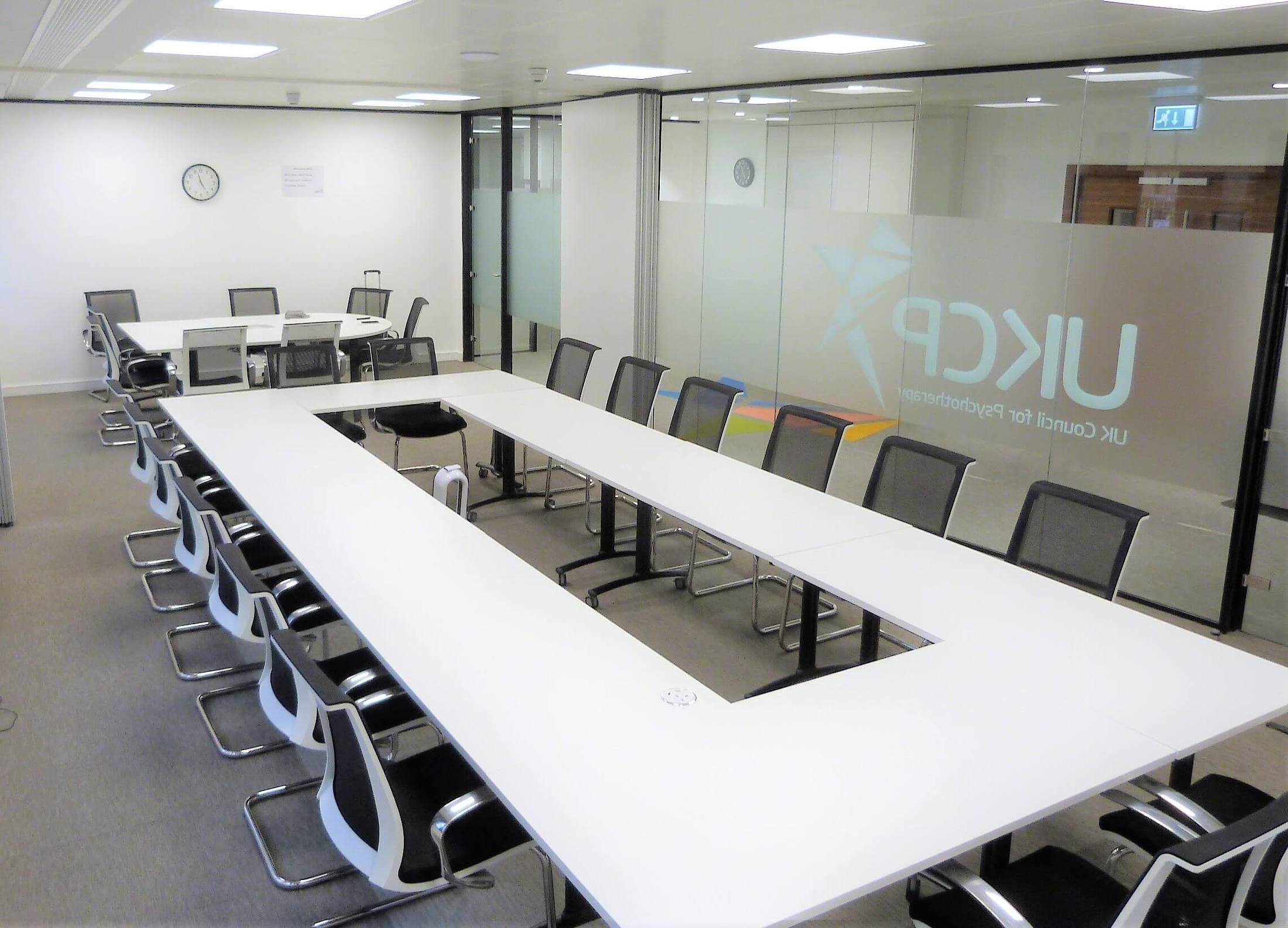 In Oxford the National College Teaches at:
Holiday Inn, Peartree Roundabout, Woodstock Road, Oxford OX2 8JD
We are currently teaching our Oxford groups via Zoom
Follow the buttons below to find out more about dates and fees or to apply.
Alison Leverett-Morris.
Alison is a UKCP registered psychotherapist and a graduate of the college. She received our J.P Nobel Award for her graduate dissertation which examined the importance of considering and understanding clients' physical health and symptoms in hypno-psychotherapy. In her private practice Alison has a particular interest in the mind-body connection and working with medically unexplained physical symptoms. Alison has an MA in Leadership and more than 20 years' experience of working in the arts and charity sectors supporting positive change.
Alison can be reached at alison.leverett-morris@nchp.ac.uk
.