Expand Your Client Base and Effectiveness by Adding Person-Centred Hypnotherapy Skills to Your Work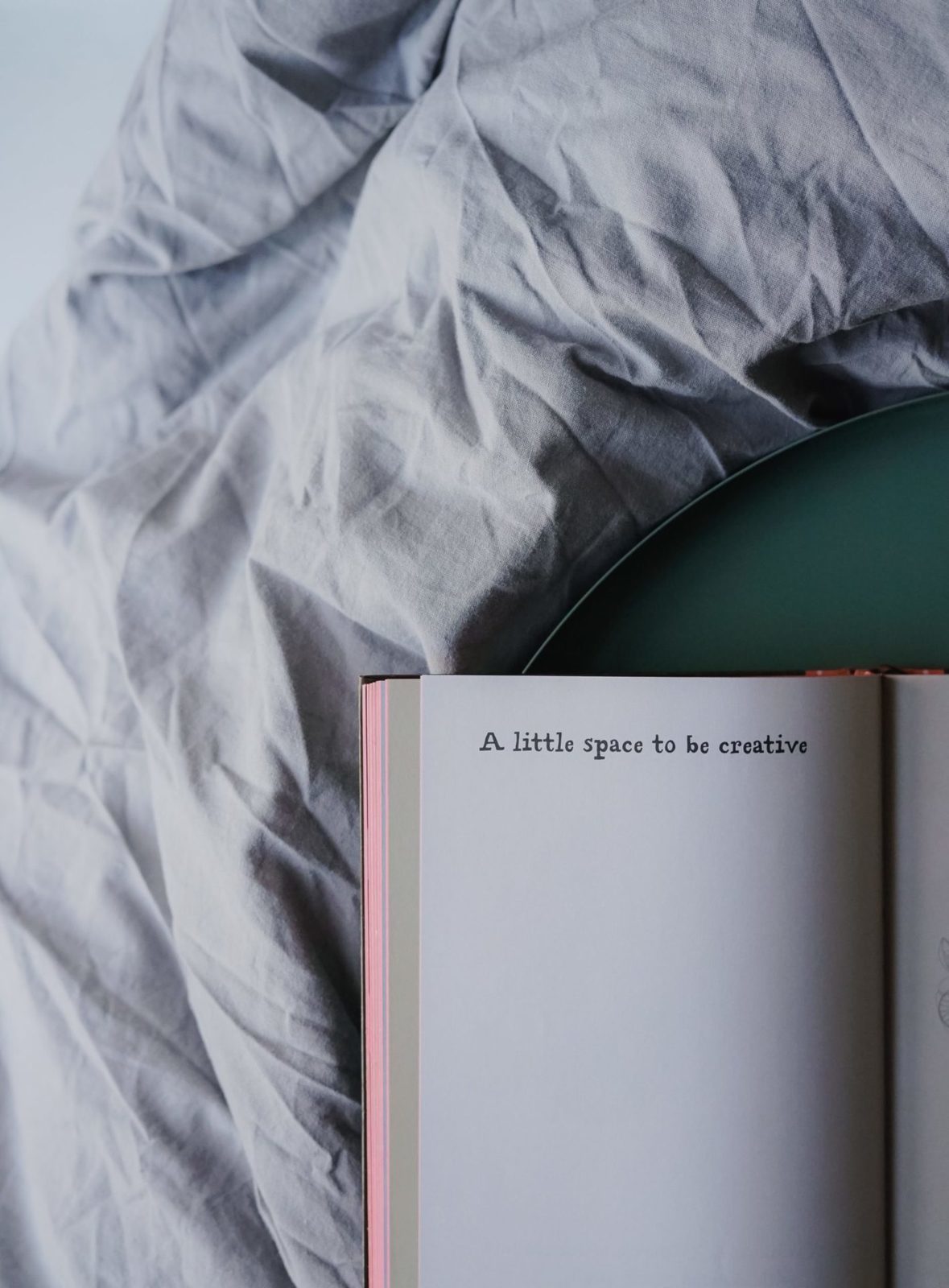 If you are an existing counsellor or psychotherapist, this pathway provides you with all the theoretical and practical knowledge to become both confident and competent in using hypnosis as a clinical tool.
Our study pathways are broken up into what we call stages, the stages you study will depend on the pathway that you have chosen. We are totally flexible in that you can change pathway if you choose or you can carry on studying beyond this programme to further your knowledge and skills.
To complete this pathway you will need to complete only Stage 1 which is five months, we provide course materials to you in electronic format and those will be supplemented by your own wider reading and study.
At the end of this study pathway, you will feel confident to work with clients using hypnosis as a creative tool to engage intrinsic resources and increase autonomy. Our person-centred approach to including hypnosis has been created by therapists for therapists and includes safe techniques you will be able to offer your clients immediately.
For us hypnosis is a creative and flexible delivery vehicle for counselling and psychotherapy and allows clients to actively connect with their inner lived experience and felt sense.
We support you at all points on your pathway which is both interesting and personally rewarding and we look forward to welcoming you into our trusted training programme with a long heritage.
Our motivational teaching methods enable you to become a part of our professional family that serves a real purpose in the wider community and further enhance your career.
The Adding Hypnotherapy Pathway at a Glance:
Stages You Study:
Mode of Study:
Face to face tuition
Practical demonstrations
Group practical exercises
Self-study
How am I Assessed?
Continuous assessment by tutor
Essays
Total Length of Study: